Awesome job tonight by our 6th grader band members!!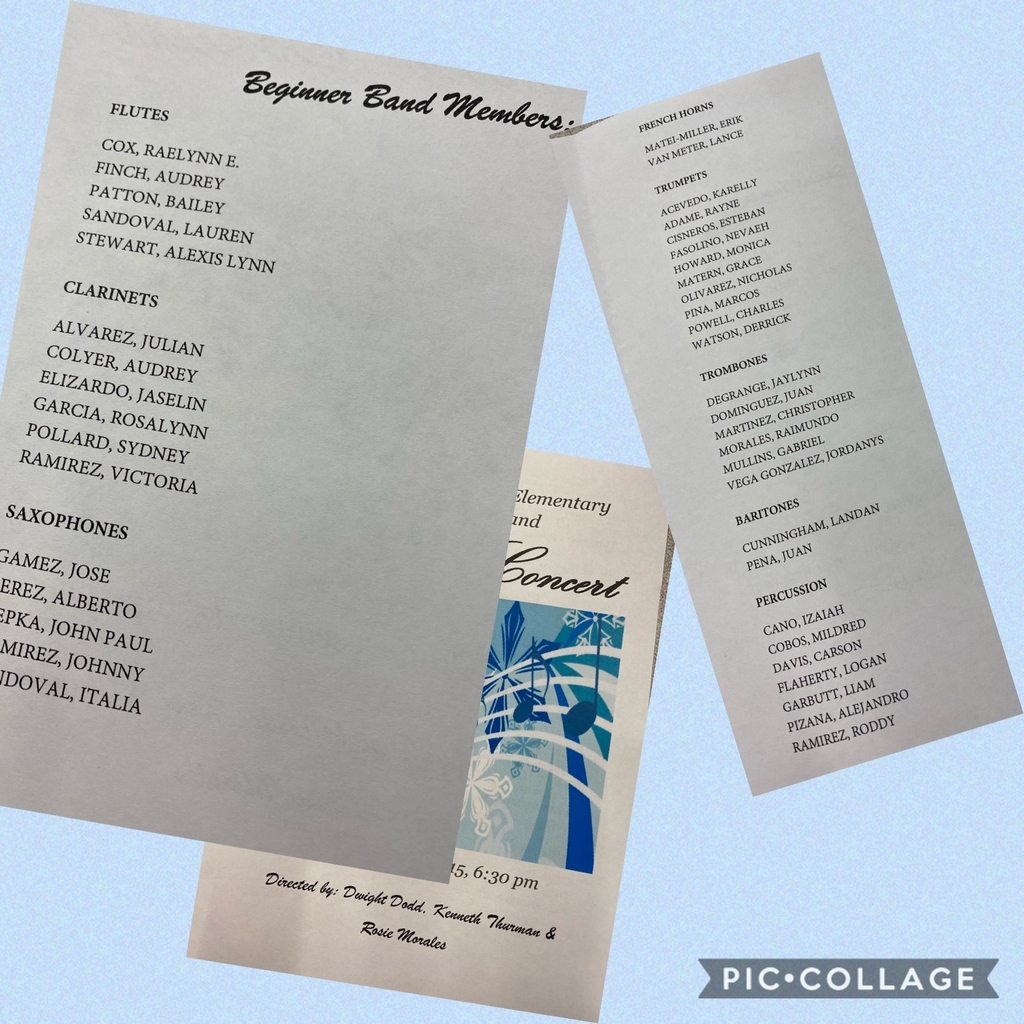 Happy Thanksgiving to all of Mustangland!! We hope each of you has a fantastic day! Stay safe and we will see you soon. 🍁 🦃 #mustangpride #thanksgiving2020 #gratitude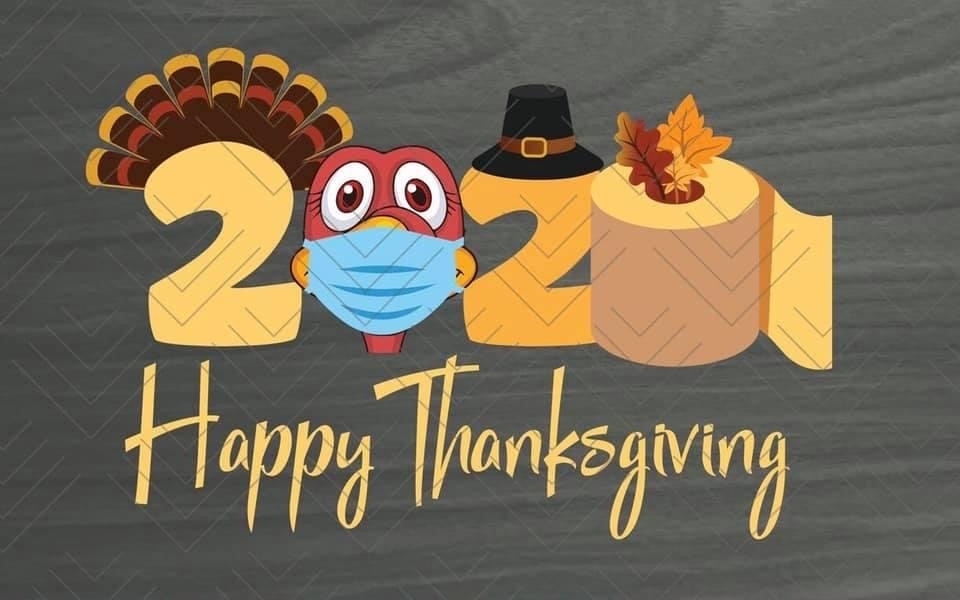 Yesterday, November 18th, Blashke-Sheldon Elementary made a $1,300 donation to the Council on Alcohol and Drug Abuse in Corpus Christi!! This council, is a private nonprofit organization that serves a multi-county region with a continuum of care in prevention, interventions and treatment of the disease of alcoholism and other drug abuse for families, individuals, and communities. BSE hosted a charity donation competition where the students were able to buy strips of paper for .25 cents each to make a paper chain. The POD that raised the most money and made the longest paper chain were deemed the winners! WAY TO GO MUSTANGS! #MustangPride #MustangsGiveBack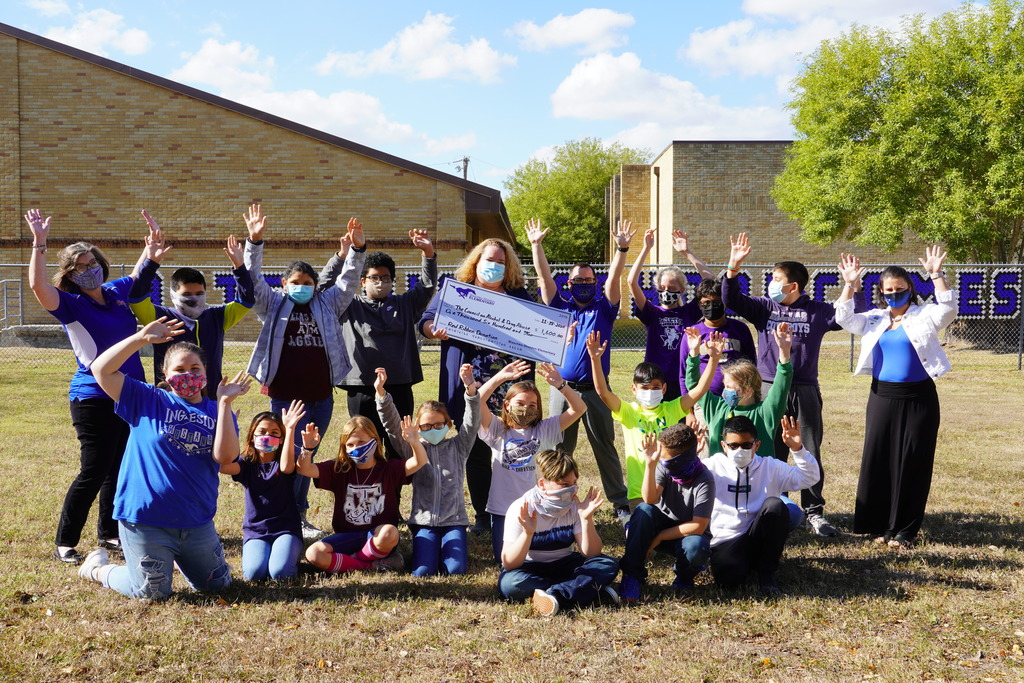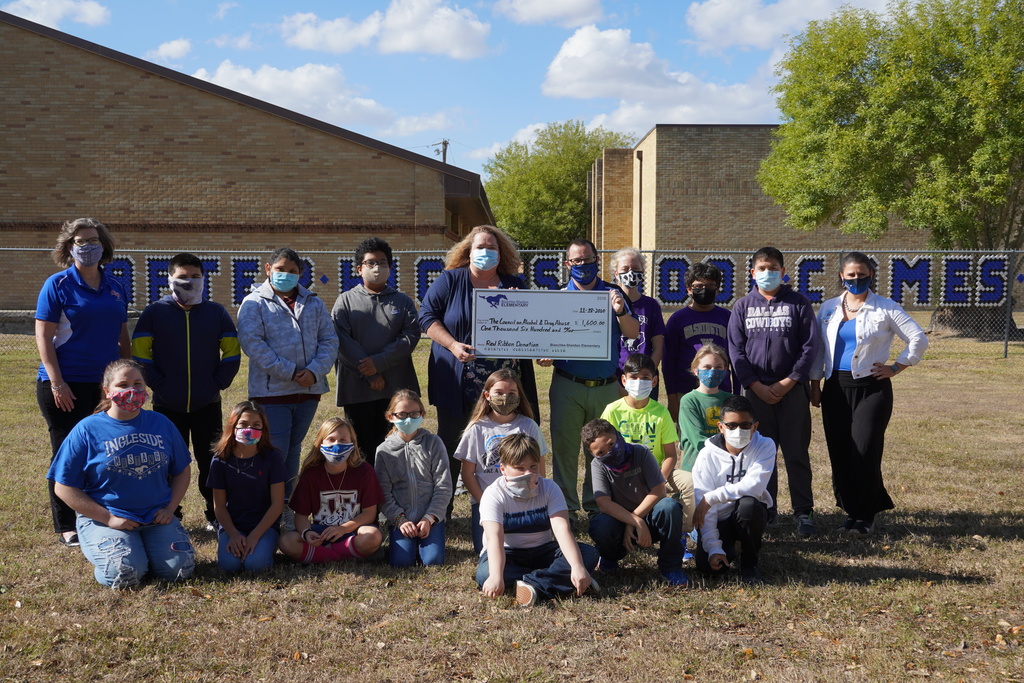 2nd six week College Rally! We loved hearing about Dakota Wiltshire's experiences that lead him to starting college in December! Congratulations to all our college driven students and professors!

BSE Tailgate was a success!! Students' learned about different colleges and then played games!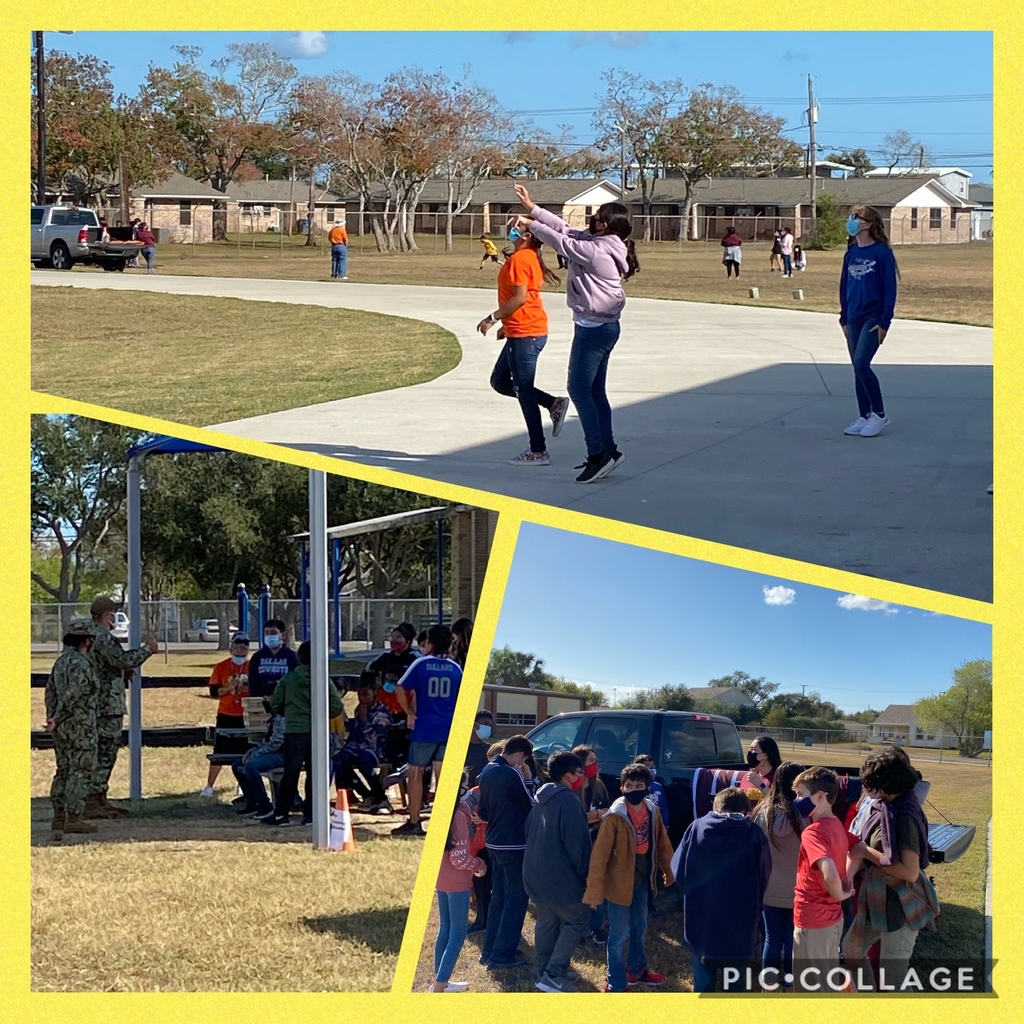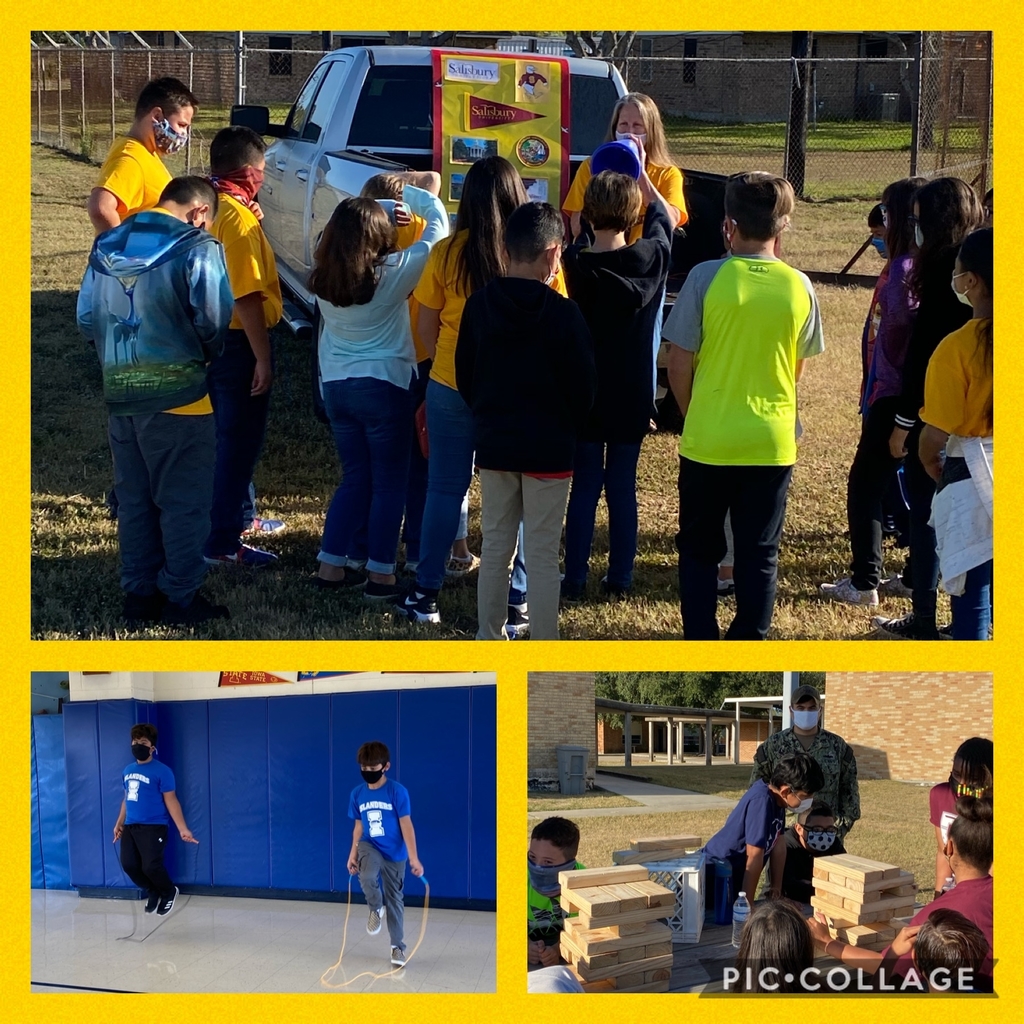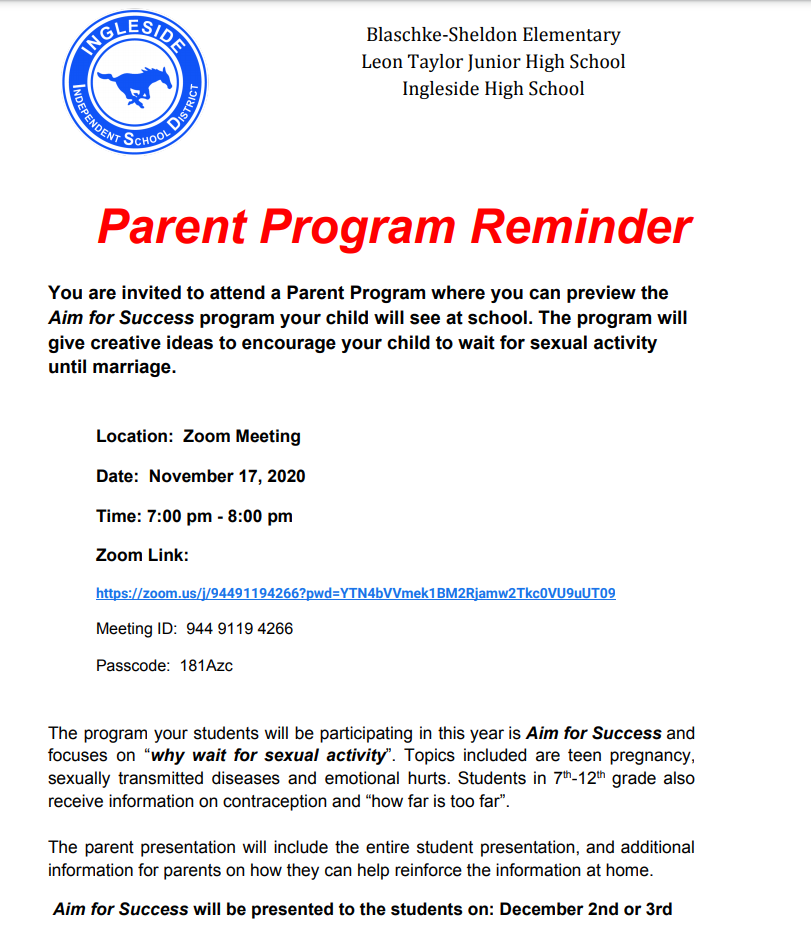 Go Mustangs!! Our BSE students are cheering for you!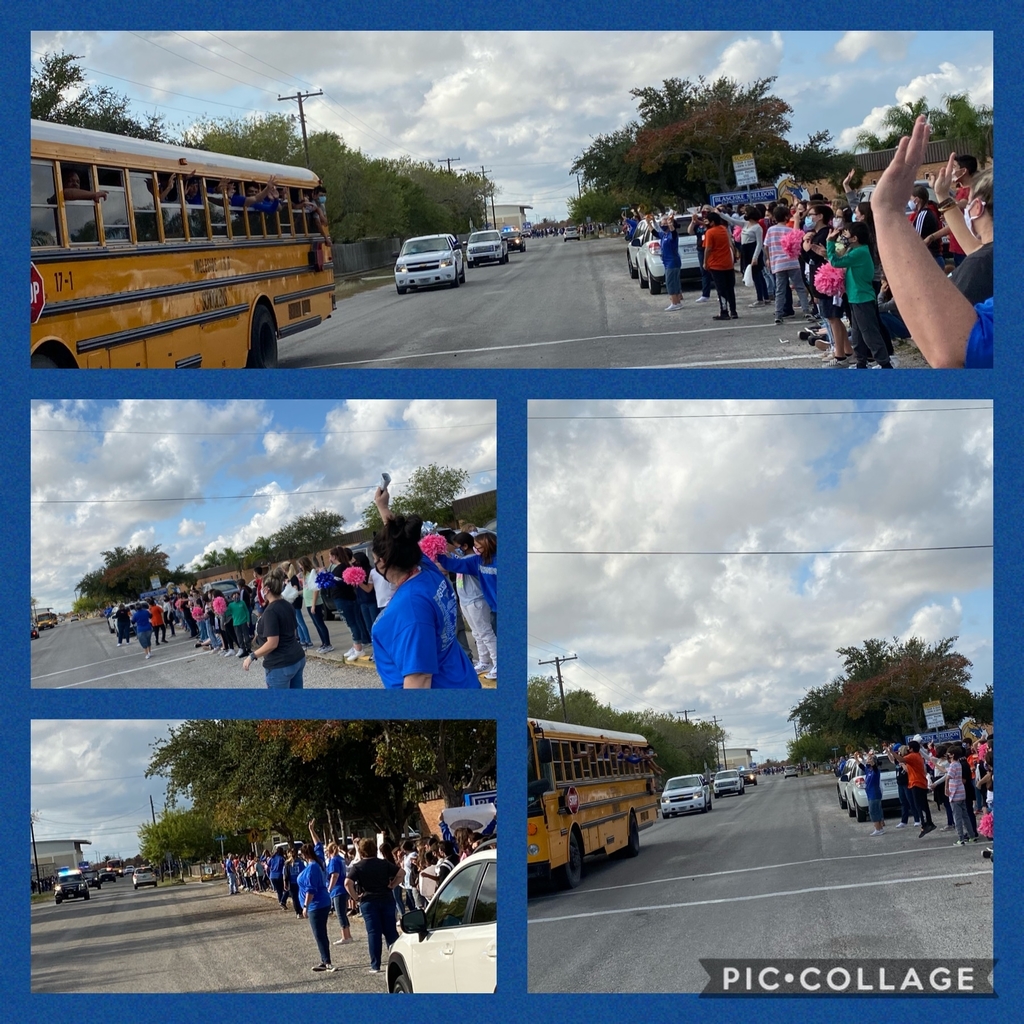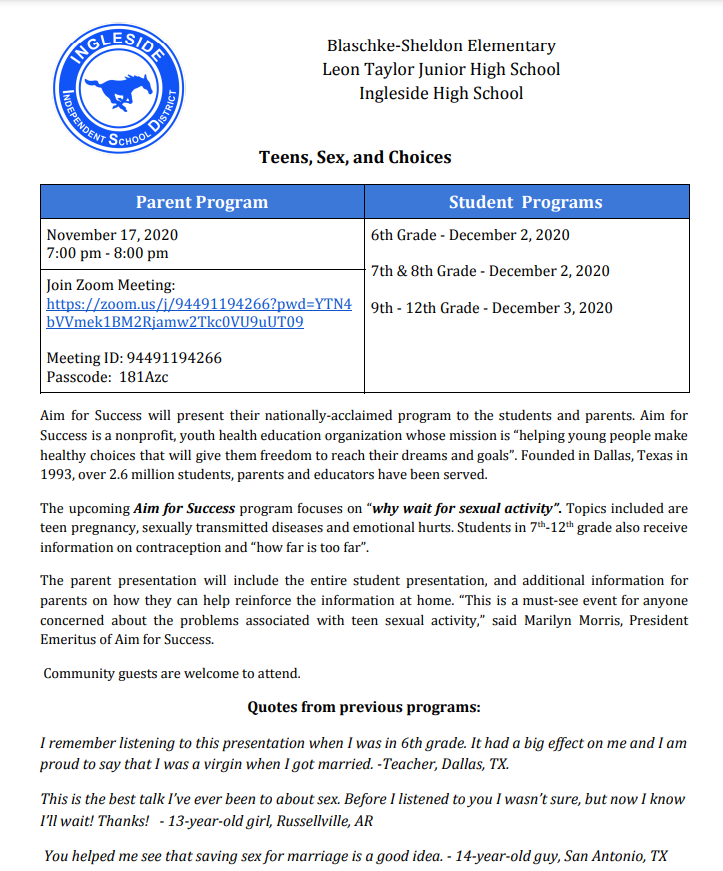 Hello BSE! 2nd Six Weeks Report Cards have been uploaded into Skyward. Please check your account to review your child's grades. Our next progress check is December 10th.

Happy Veterans Day. Today we honor all those men and women who proudly served our country! Without you, we would not have the freedoms of today. Please click this link to see a special video:
https://youtu.be/FRoUD8GBqGA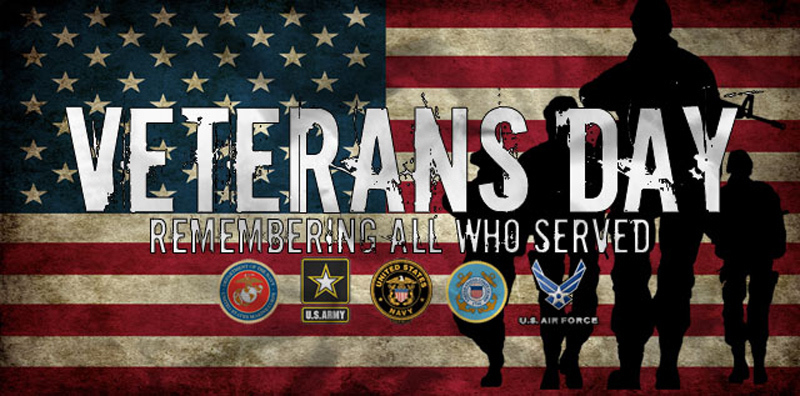 Reminder: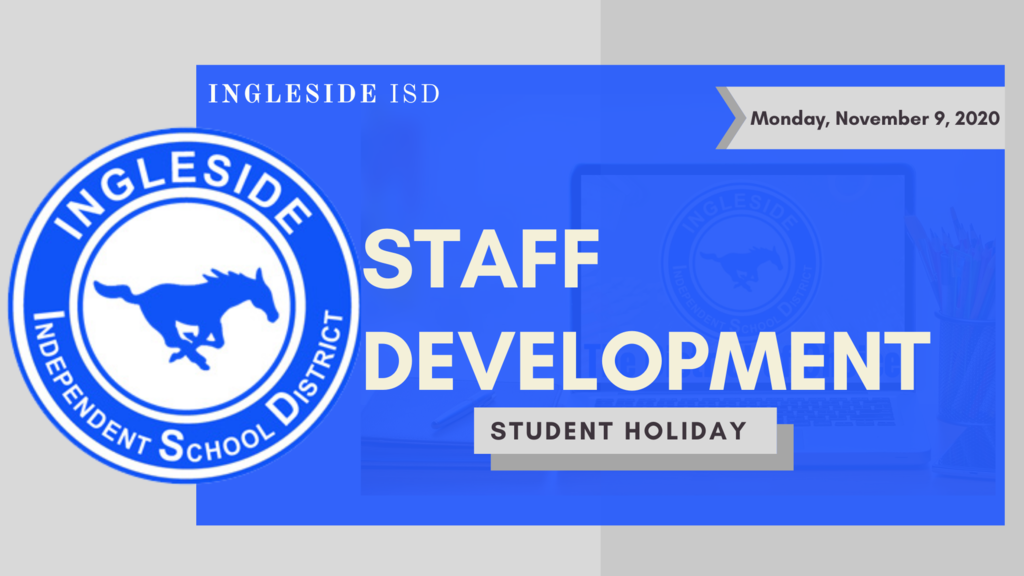 Reminder: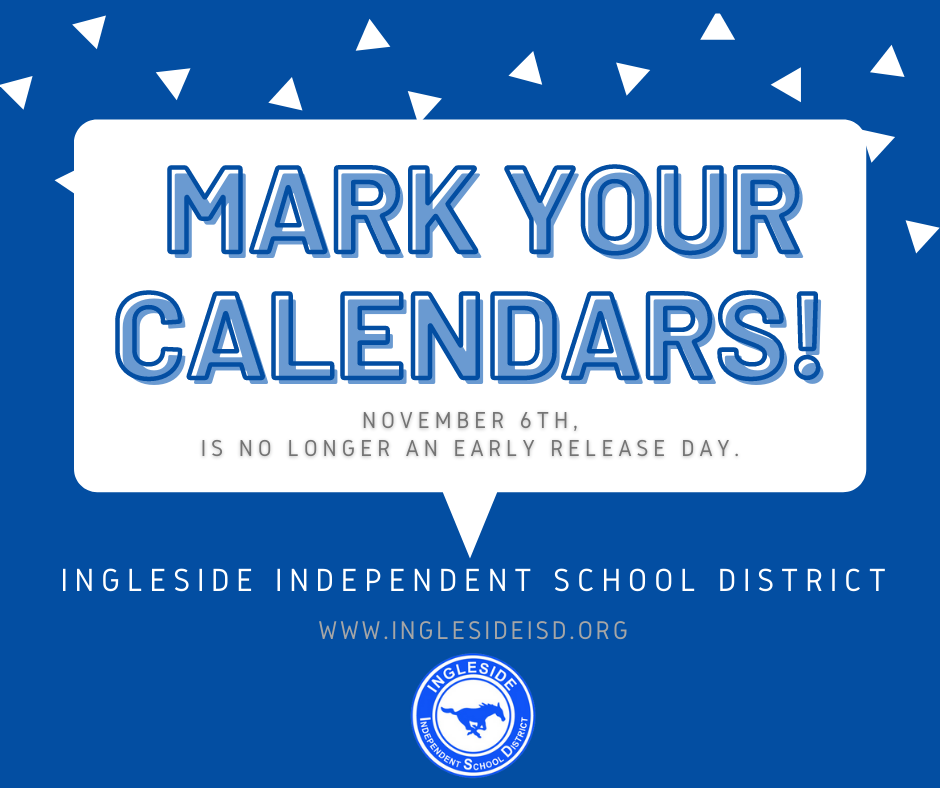 Reminder!! Special Project is in the works!! In honor of Veterans Day, please send us pictures of your Veteran(s)! We may not be able to gather, but we can still celebrate our heroes in a meaningful way! Submissions Due: Monday, Nov. 9th Submit Pictures to --
mustangmedia@inglesideisd.org
**Include Veteran's Name, Branch of Service & Rank**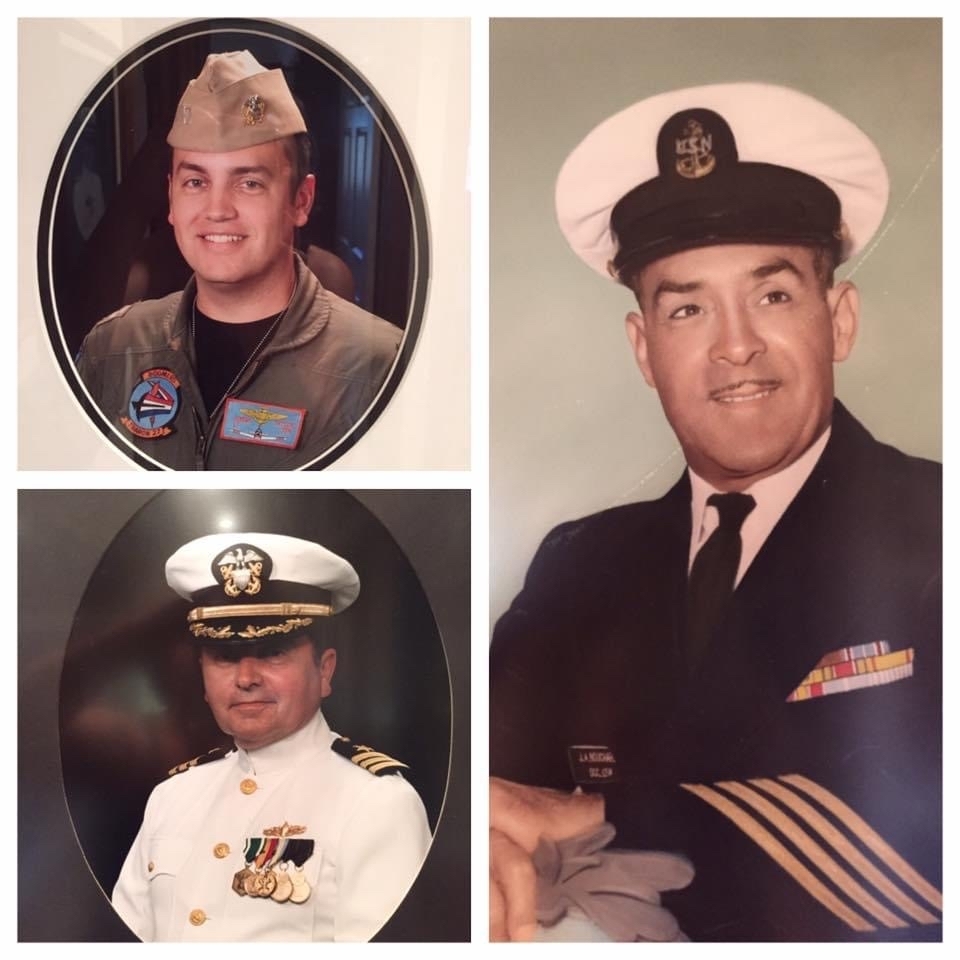 Reminder: November 6th, is now a regularly scheduled school day for all IISD Campuses.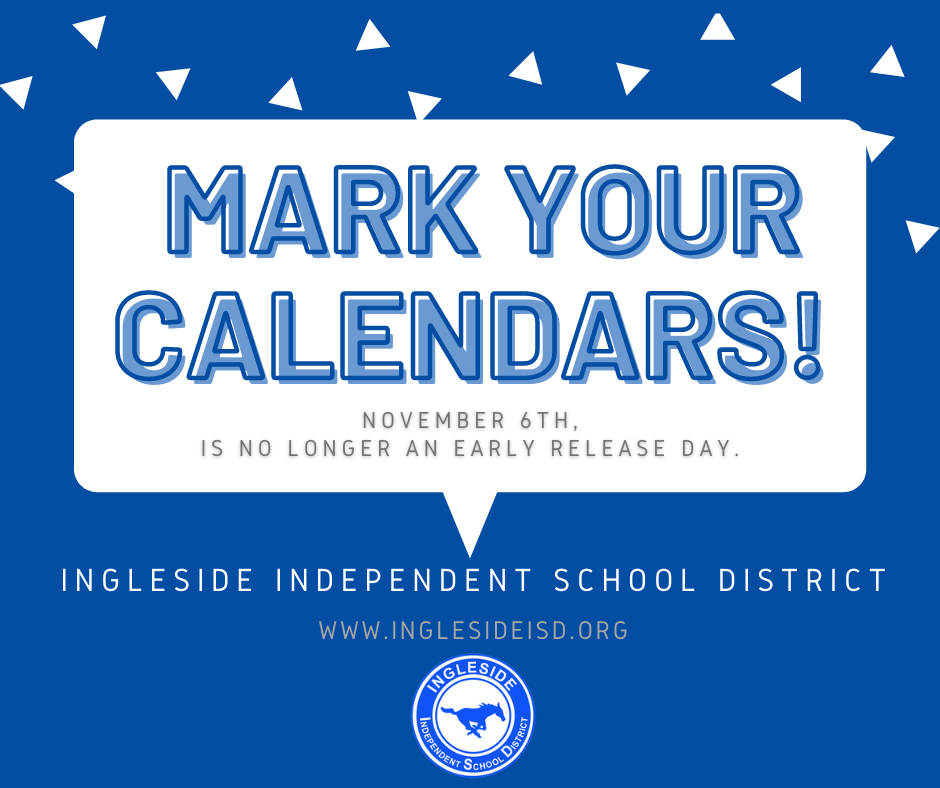 Kona Ice will be on the BSE campus on Friday, November 6th!


Today is the day! Get out and vote! 🗳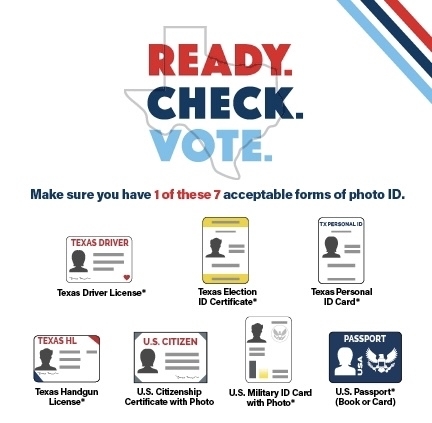 In honor of Veterans Day, please send us pictures of your Veteran(s)! We may not be able to gather, but we can still celebrate our heroes in a meaningful way! Submissions Due: Monday, Nov. 9th Submit Pictures to --
mustangmedia@inglesideisd.org
**Include Veteran's Name, Branch of Service & Rank**