Friendly reminder...No School on Good Friday 4/19!
Our phone lines are experiencing technical difficulties and are intermittently working. We apologize for the inconvenience.

Fifth grade science review is in full swing! Producer -consumer - decomposer relays are a fun way to review content covered earlier in the year.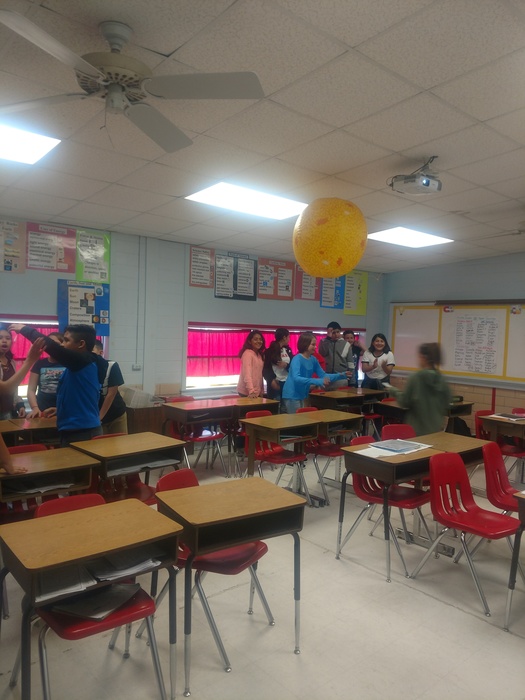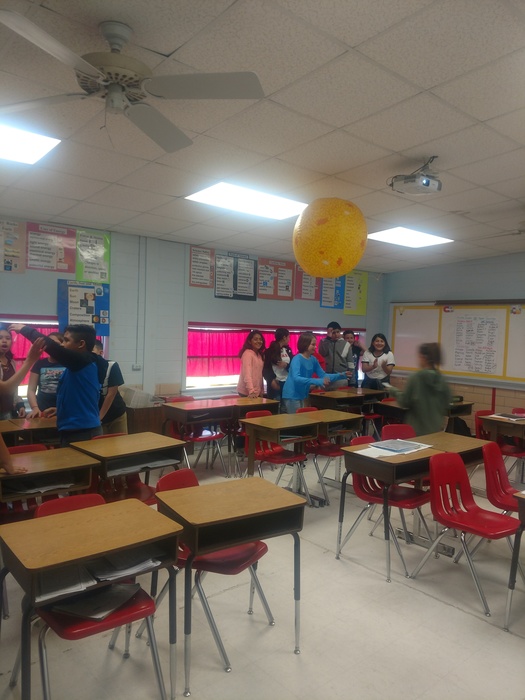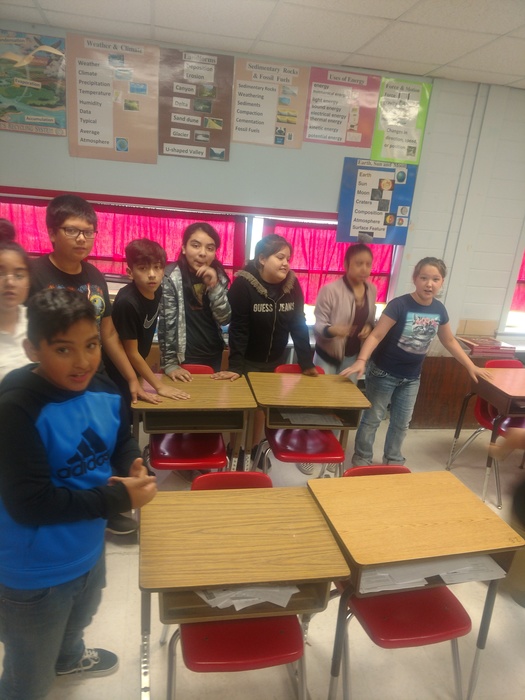 Fifth grade ELA classes enjoyed some stress relief after STAAR with minute to win it fun!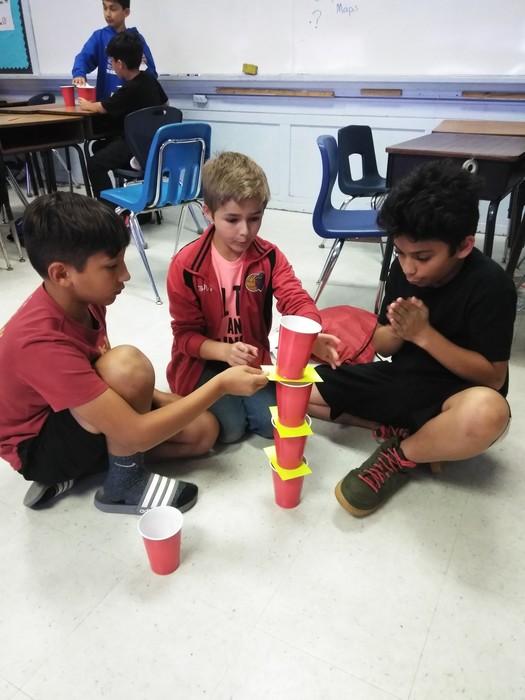 A little sun & fun finding missing angles of triangles always makes after school tutorials a blast! We are proud of our students and teachers putting in the extra work after school!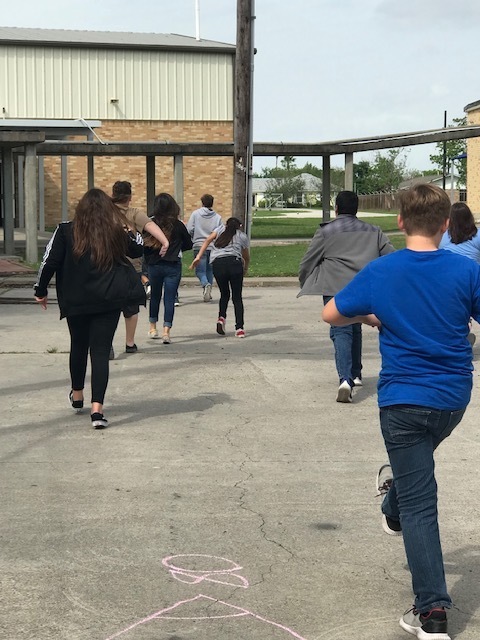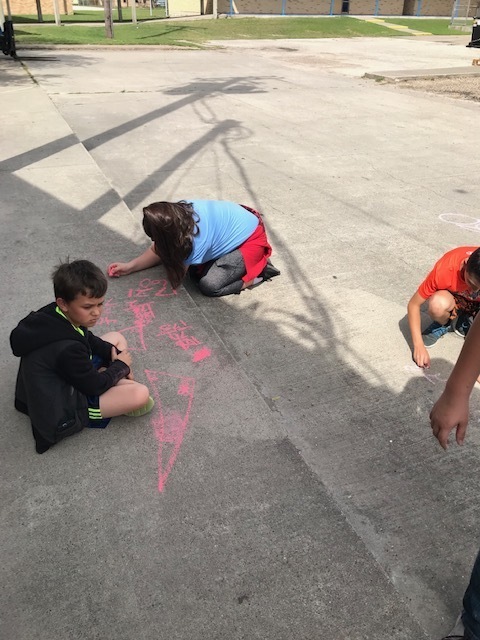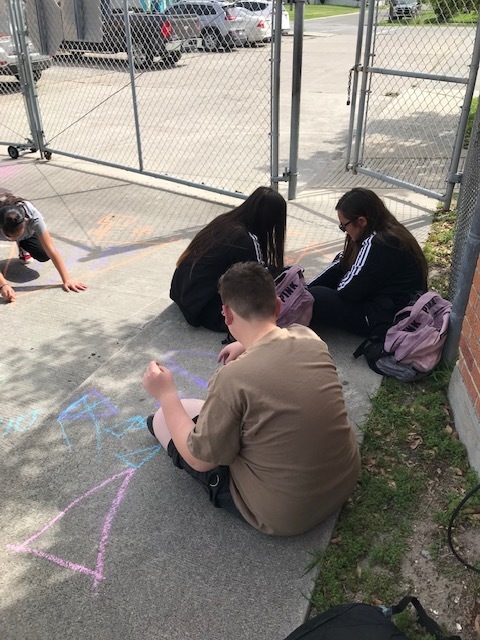 Another step closer to University Plaza! Thank you to all of our staff and student volunteers for their hard work today after school! It is going to be amazing!!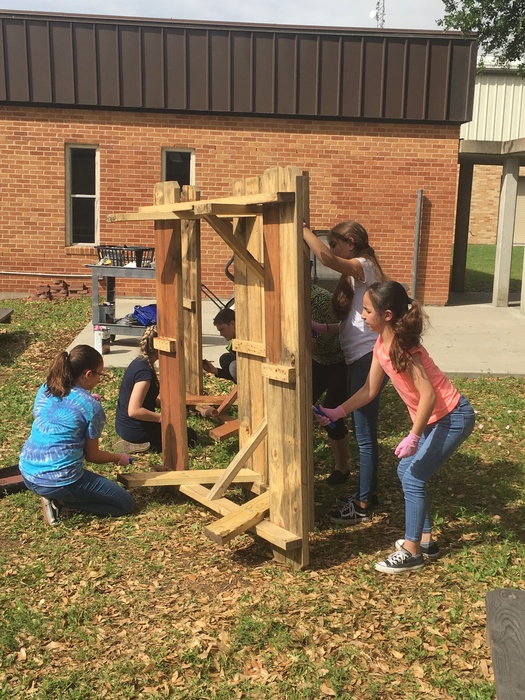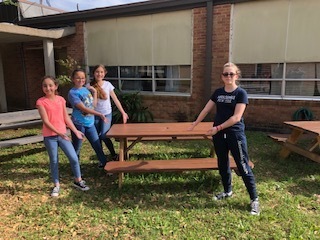 Who's up for a good challenge? Starting, Monday April 15 - April 22, BSE will be collecting CLEAN plastic bags to join in on the HEB Earth Day School Challenge! The winning school will earn a $150 HEB gift card for the campus! Please drop off plastic bags in the front office.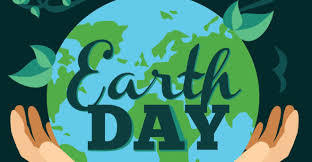 Our phones and internet are back up and running! Our tech department is awesome! 🙌🏽👍🏼

Good morning! 😃 Currently, our phones and internet are down. We are working diligently to restore service. Thanks for your patience and understanding!
Please be patient as we are experiencing technical difficulties with our phone lines. Our IT Department is working to resolve this issue.
The IISD School Board approved the 2019-2020 school calendar at last night's board meeting. Thank you School Board!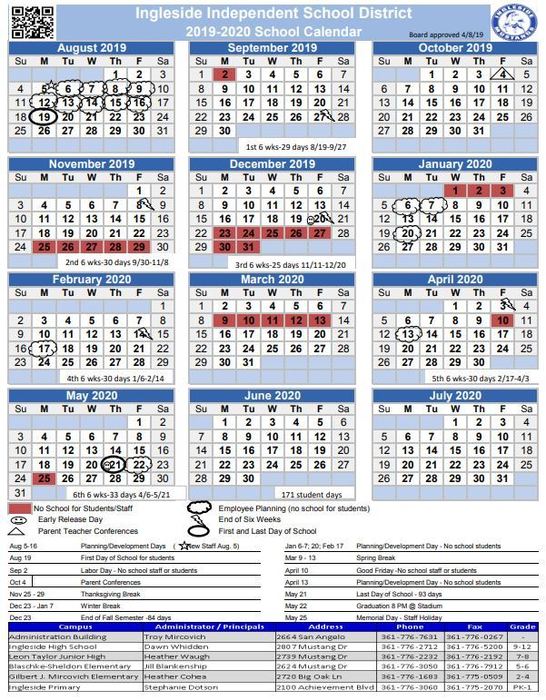 6th grade puberty presentation will be held on Thursday April 11th during their PE classes. Permission slips were sent home with students on Friday. The last day for permission slips to be turned in is Wednesday.

Mark your calendars! Ms. Shugart's drama class has been hard at work preparing for their upcoming play. BSE's drama class will take the big stage performing for the school and parents on May 17th! Check the campus and district website for specific times.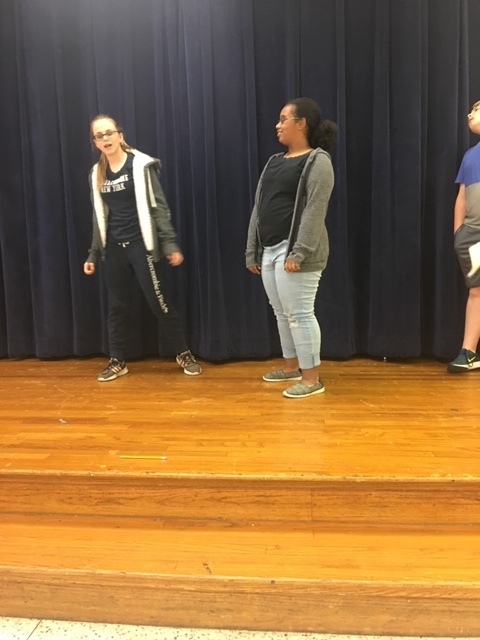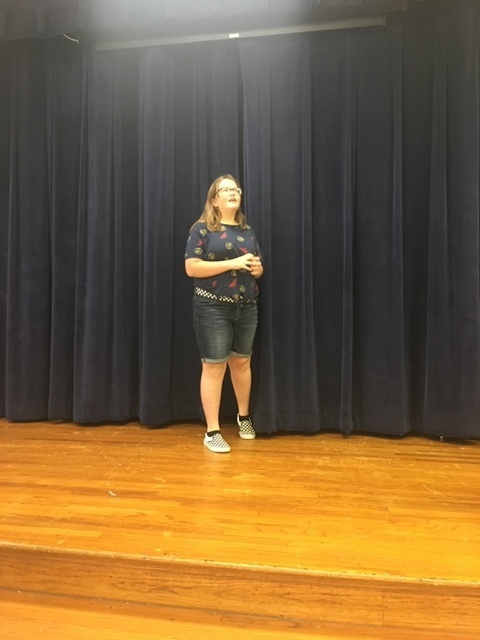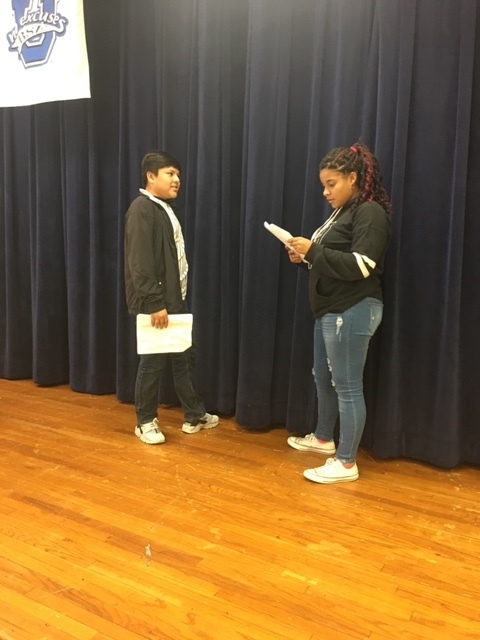 Our 5th grade KAOS (Kids Achieving Outstanding Success) party was a success! Students were rewarded today for all of their hard work prior to STAAR in the classroom and during after school tutorials! Students were able to watch a movie, have pickles and popcorn, and possibly an ice cream sundae based on the number of points that have received in classes. Nice work Mustangs!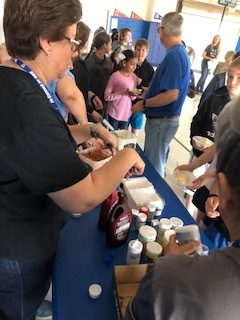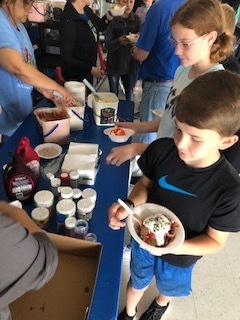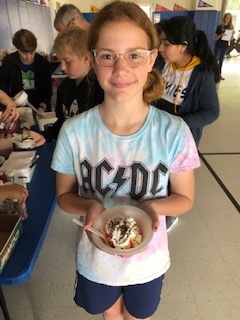 Happy Friday morning Mustangs! Students love our new Q-Ball classroom microphone! It allowed every student to have their voice heard while learning about the Triangle Inequality Theorem! #MathWithMccombs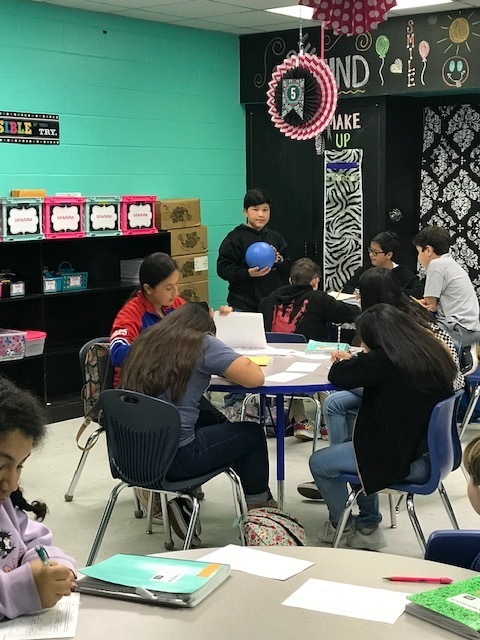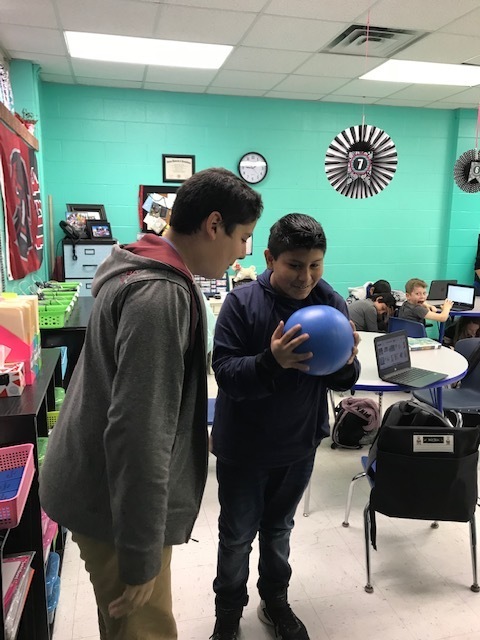 After a good week of reviewing adaptations traits and fossils, students enjoyed critter corner in Mrs. Jimenez's science class!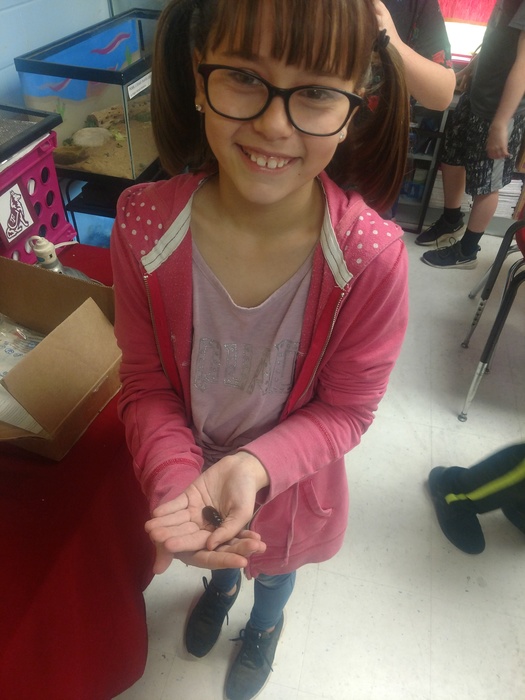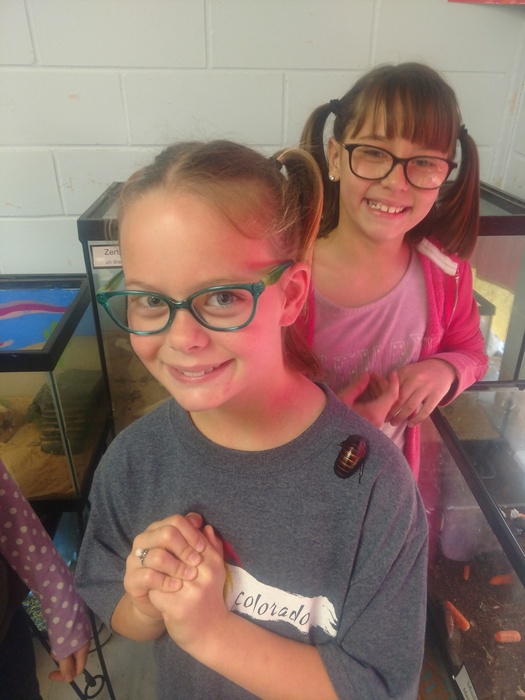 Students are working hard adding and subtracting integers with a friendly game of BATTLESHIP! What a fun way to review math!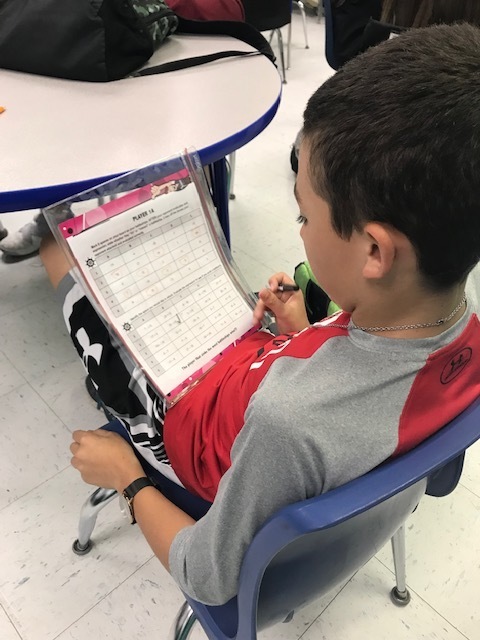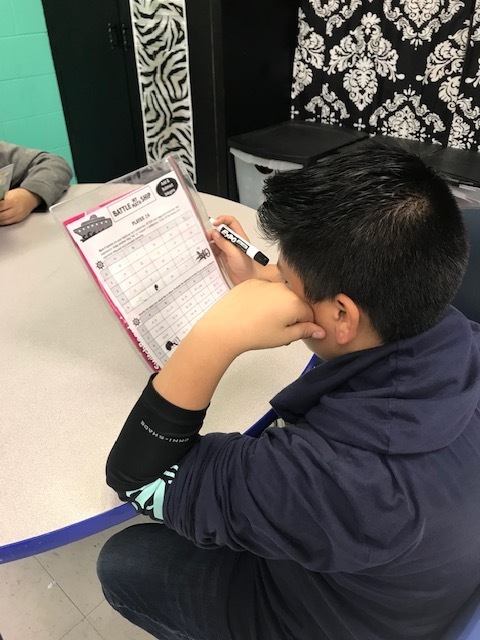 Congratulations to Mrs. McCombs's Quintile Jumpers from this week's benchmark! Every BSE student has set academic goals and participated in competitions regarding their quintile goals. Be sure to visit with your student about their goals.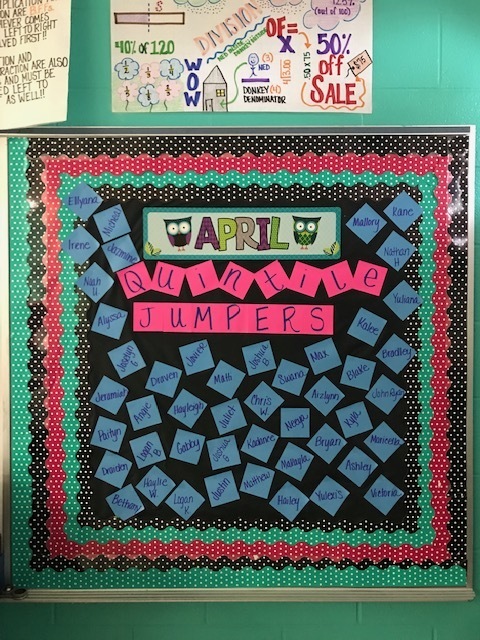 It's a great day at Blaschke-Sheldon Elementary!
Don't forget to download our new mobile app, available for Apple and Android devices!