So amazed at our kinder students being able to read and making their own math problems.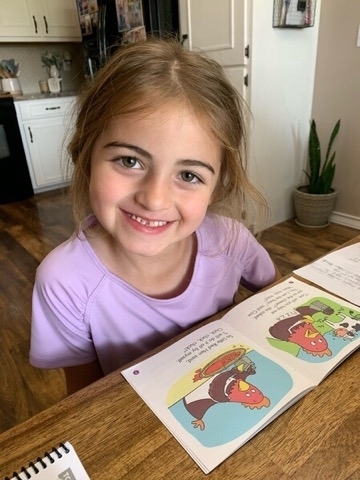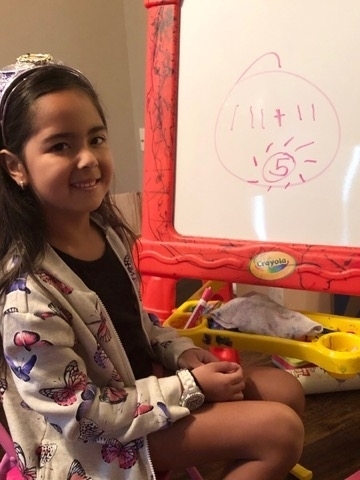 One of our first grade students sharing his butterfly garden pictures.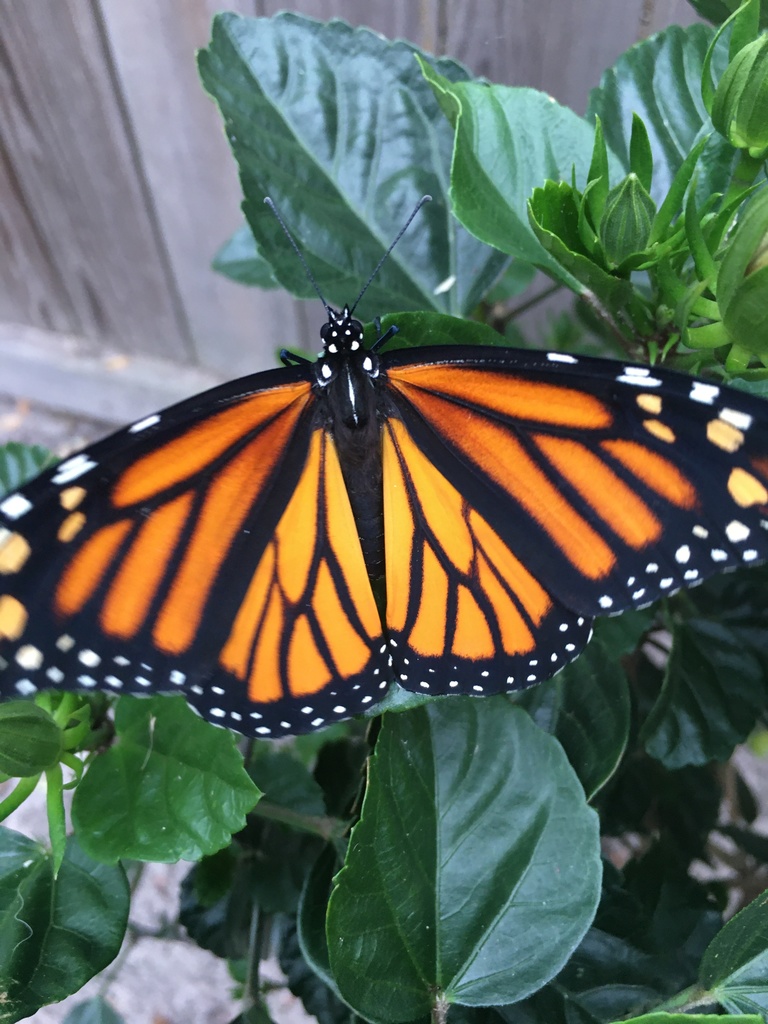 Learning to ride a bike and working hard with a smile.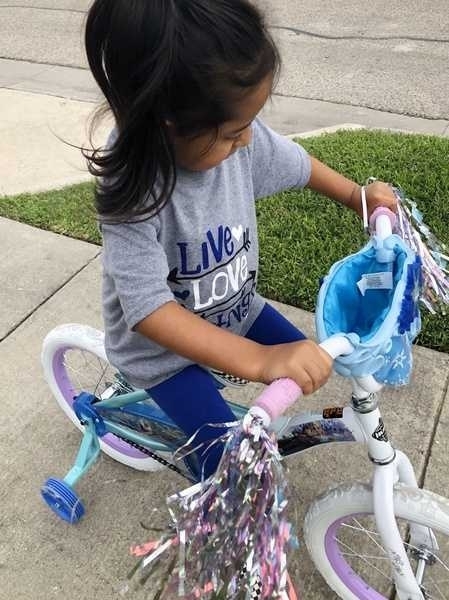 Love seeing our students hard at work or playing family games. Makes me smile!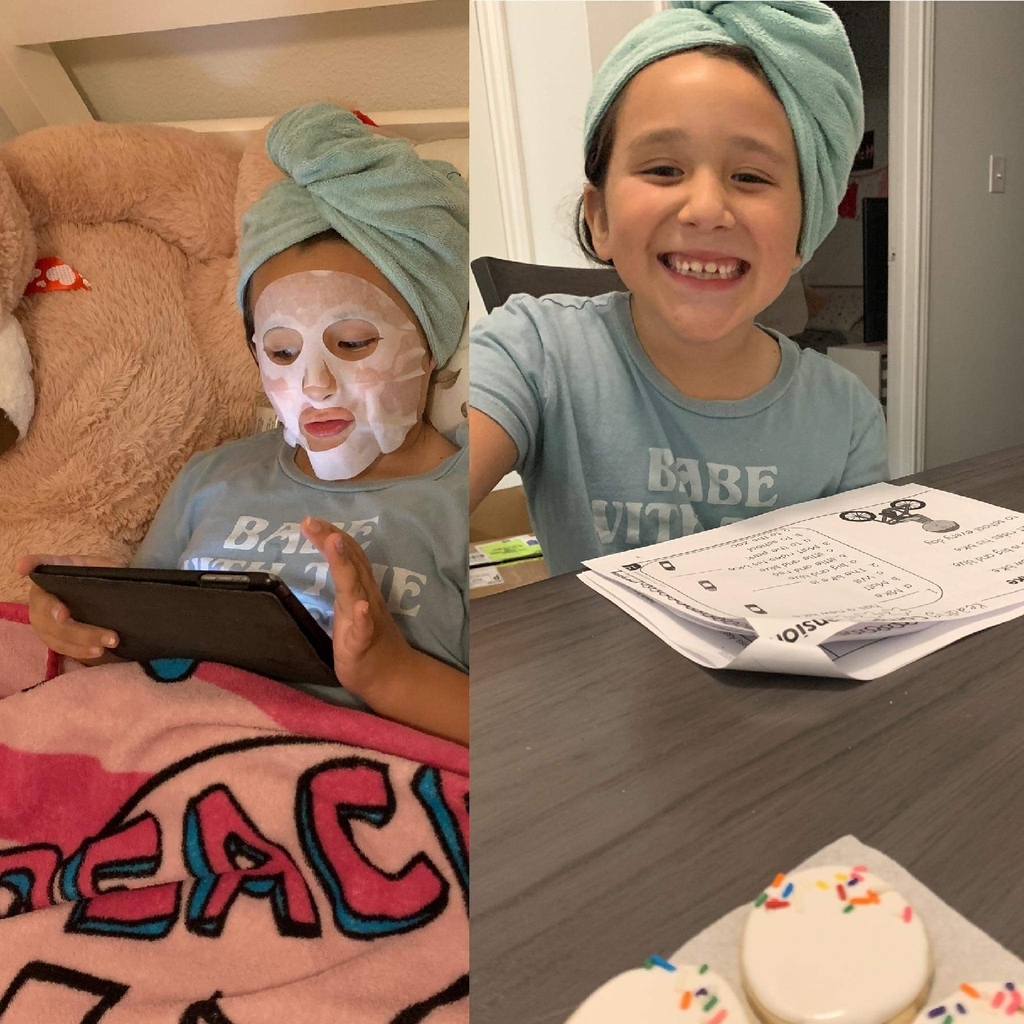 Siblings working together!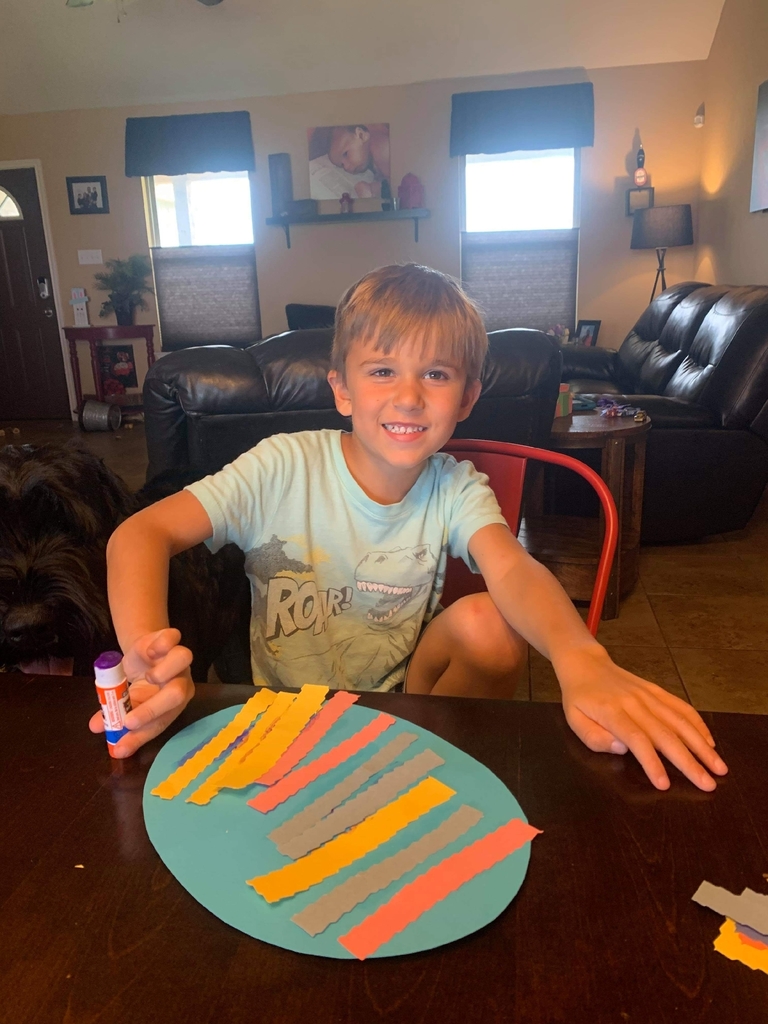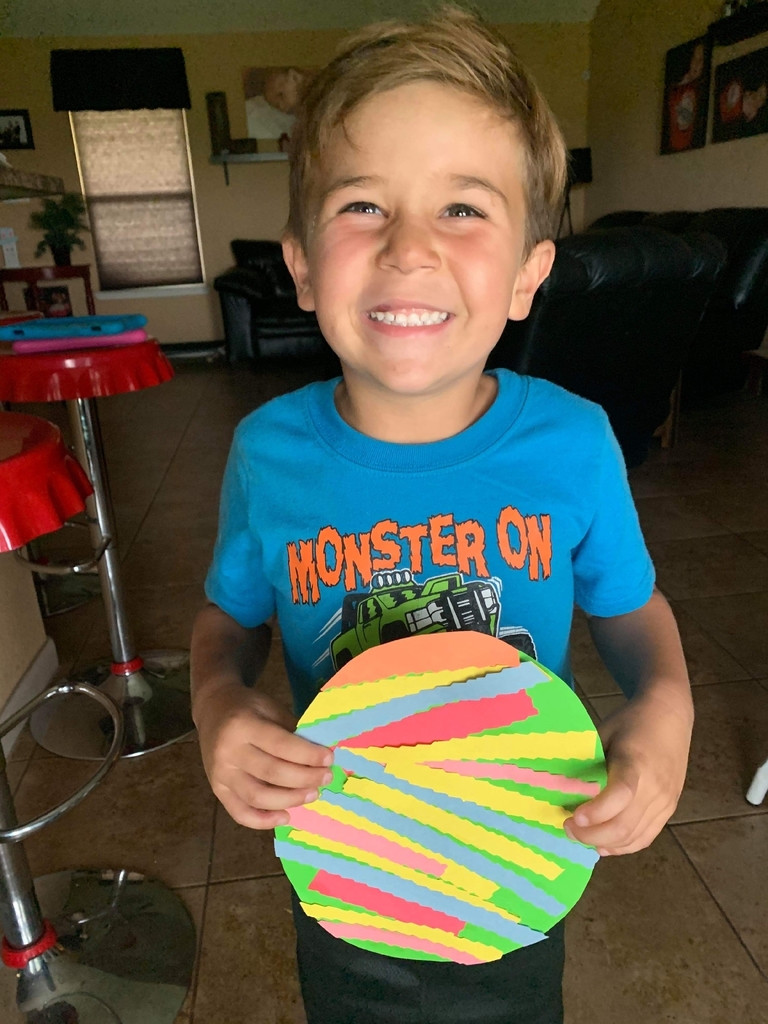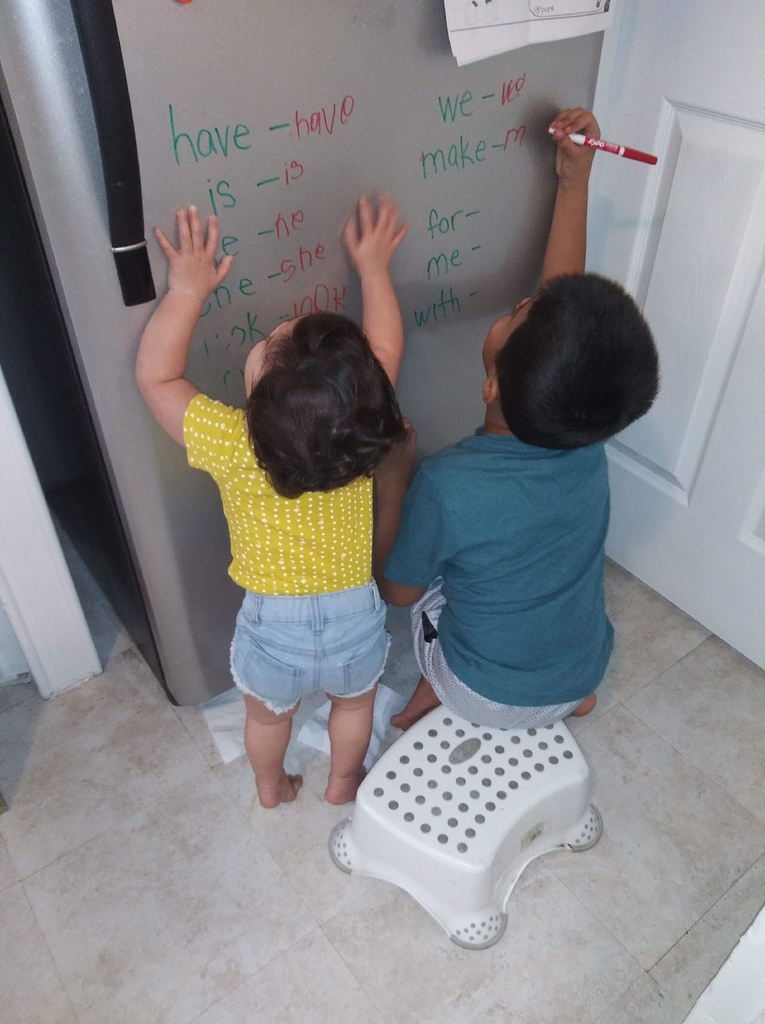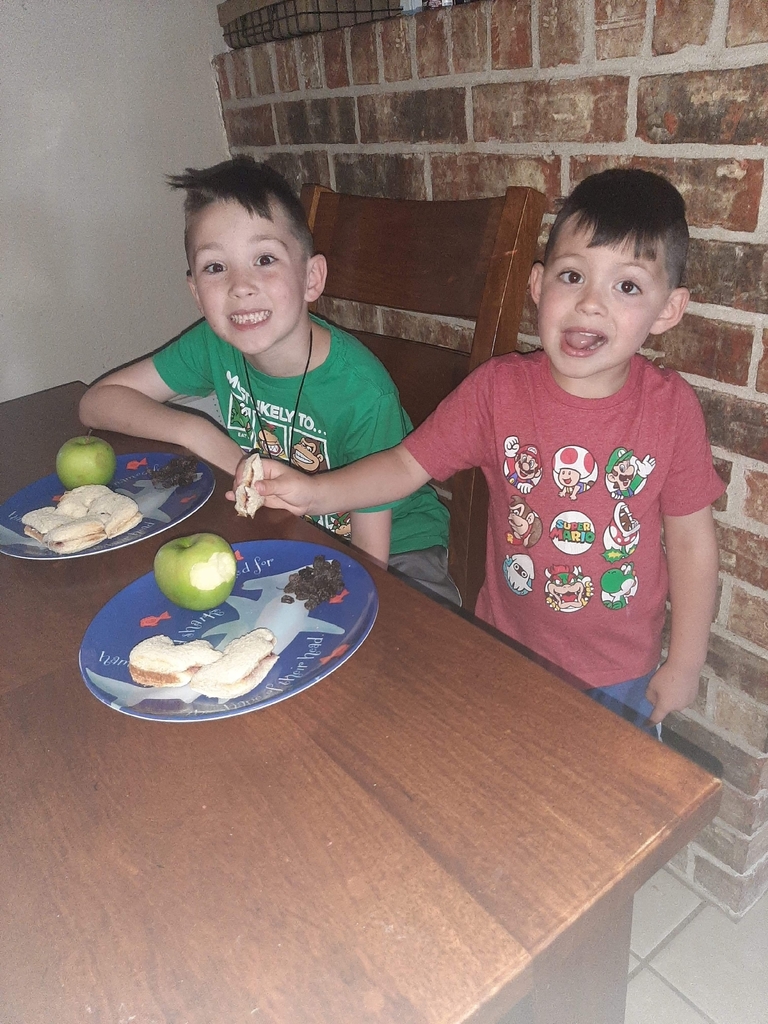 I missed some amazing pictures off of Facebook messenger. Artistic students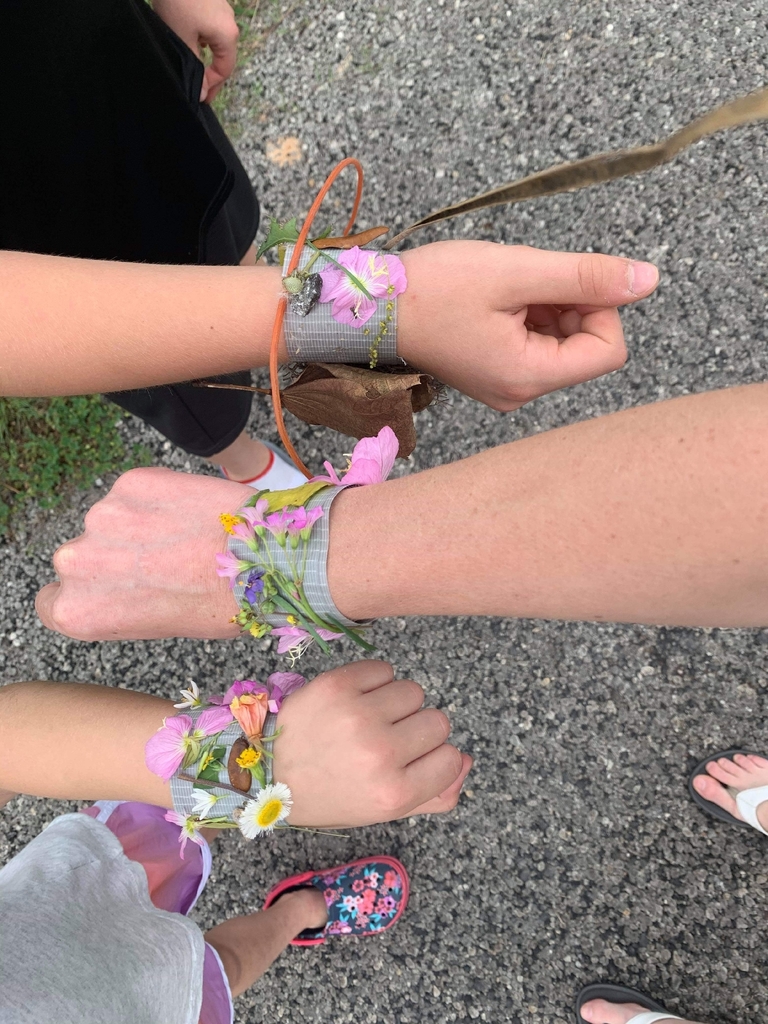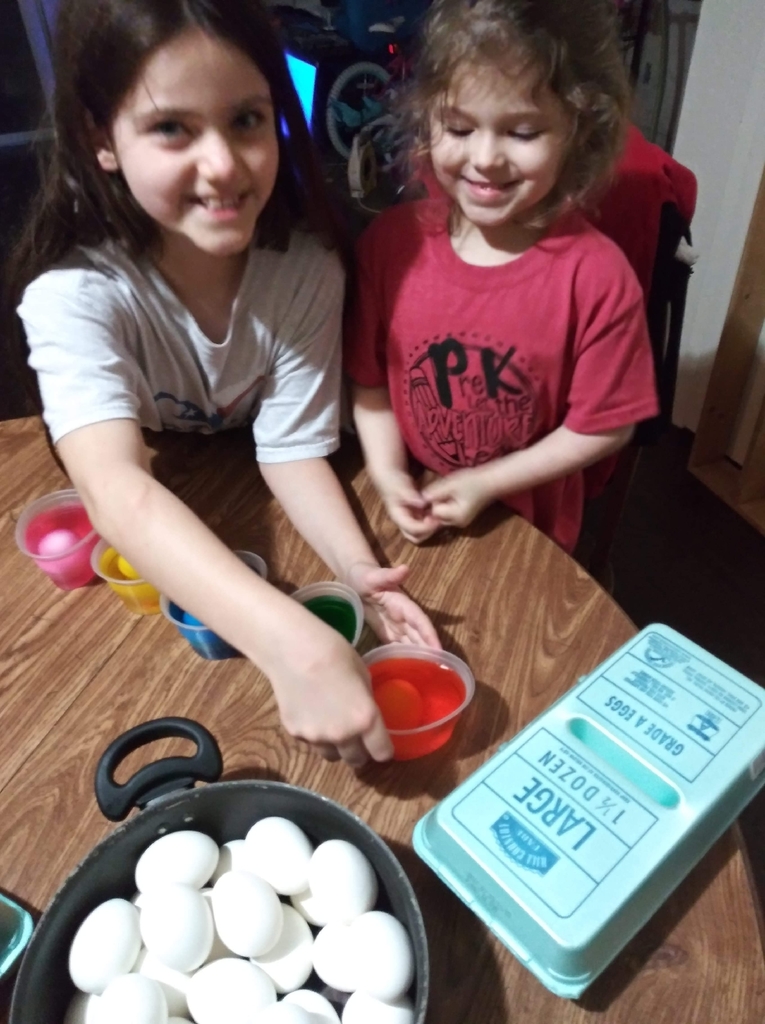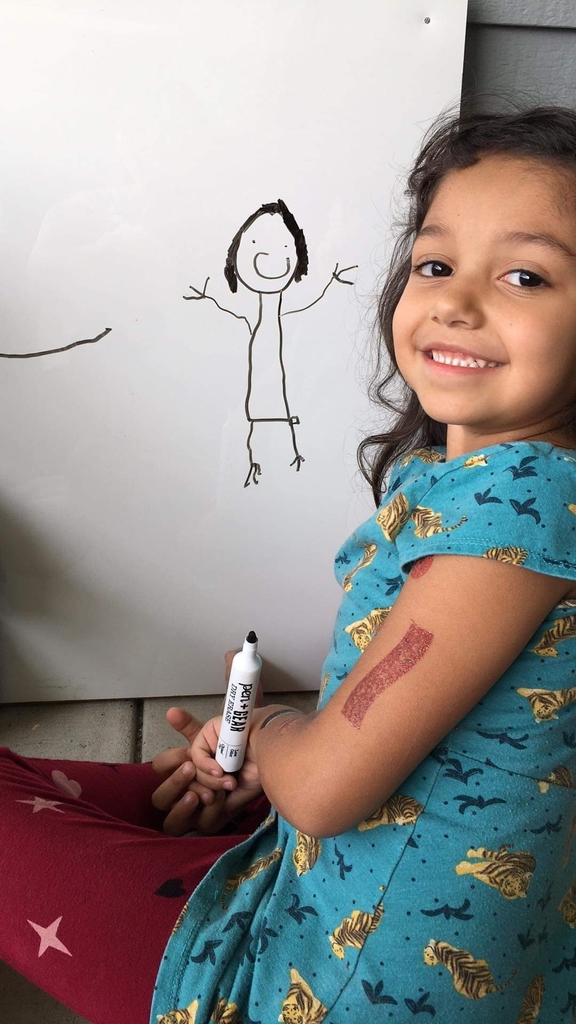 Love to see our families working together!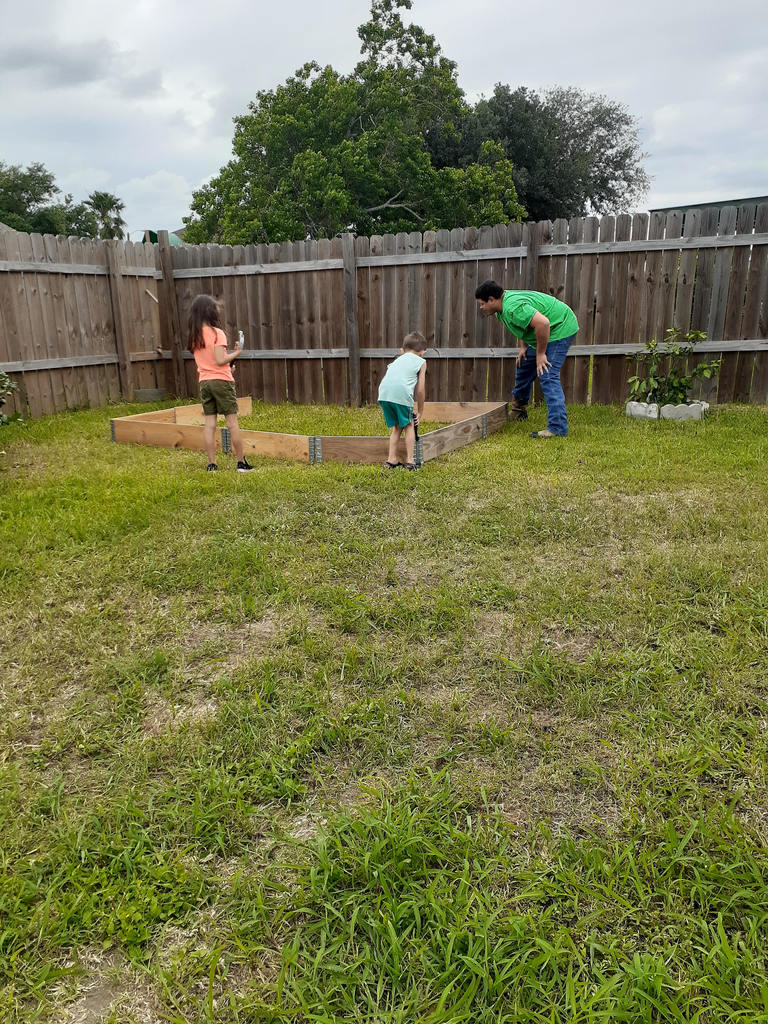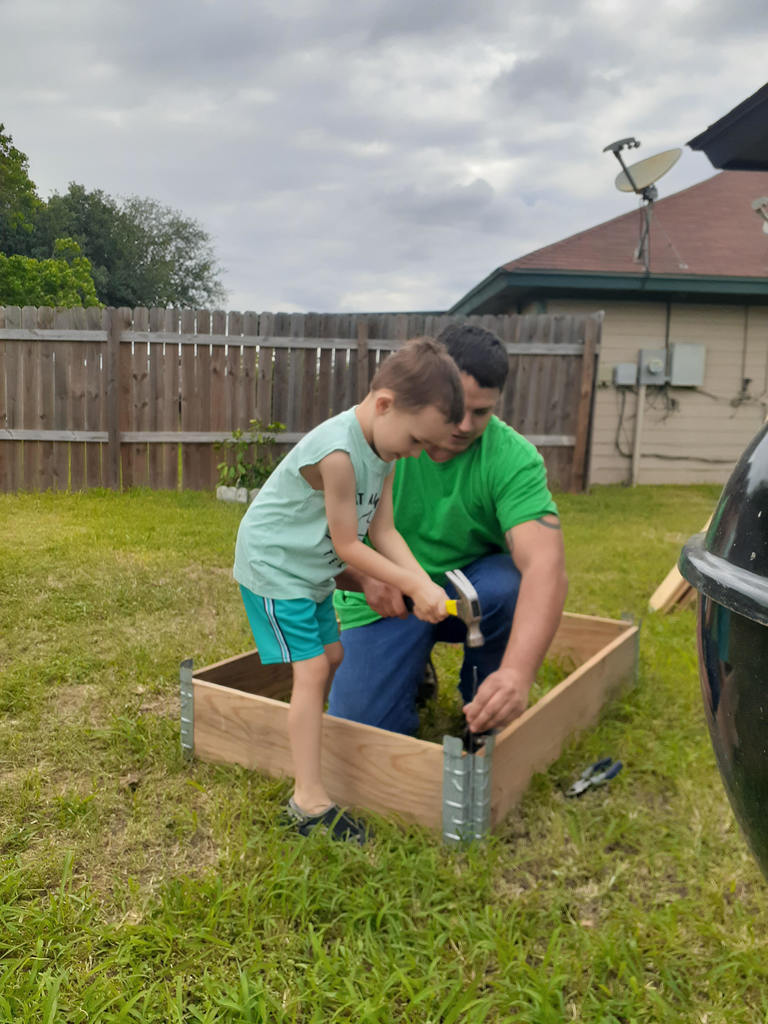 Didn't post pictures on Friday so going to catch up on the wonderful things are students have been doing!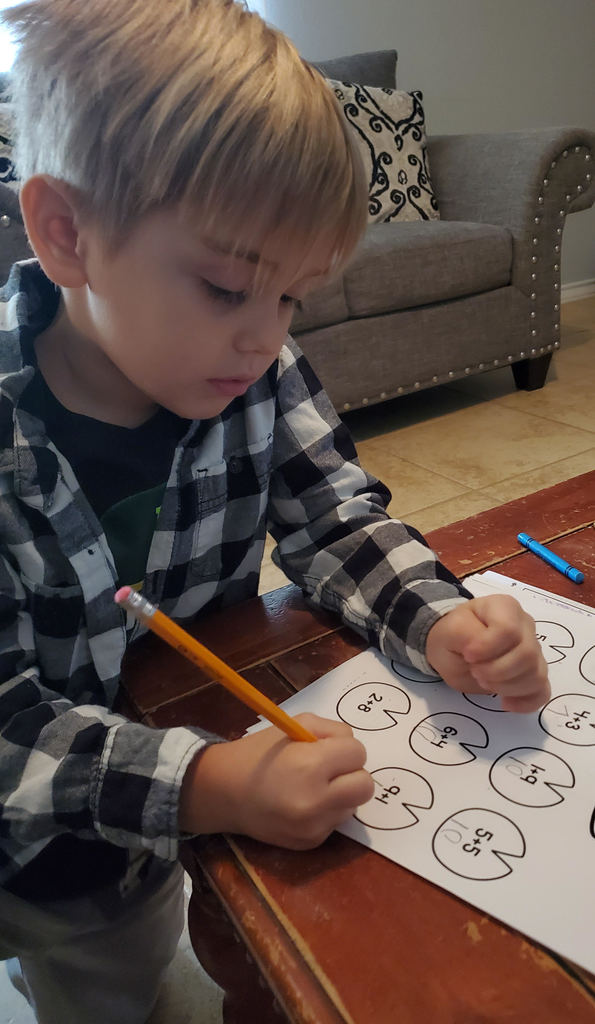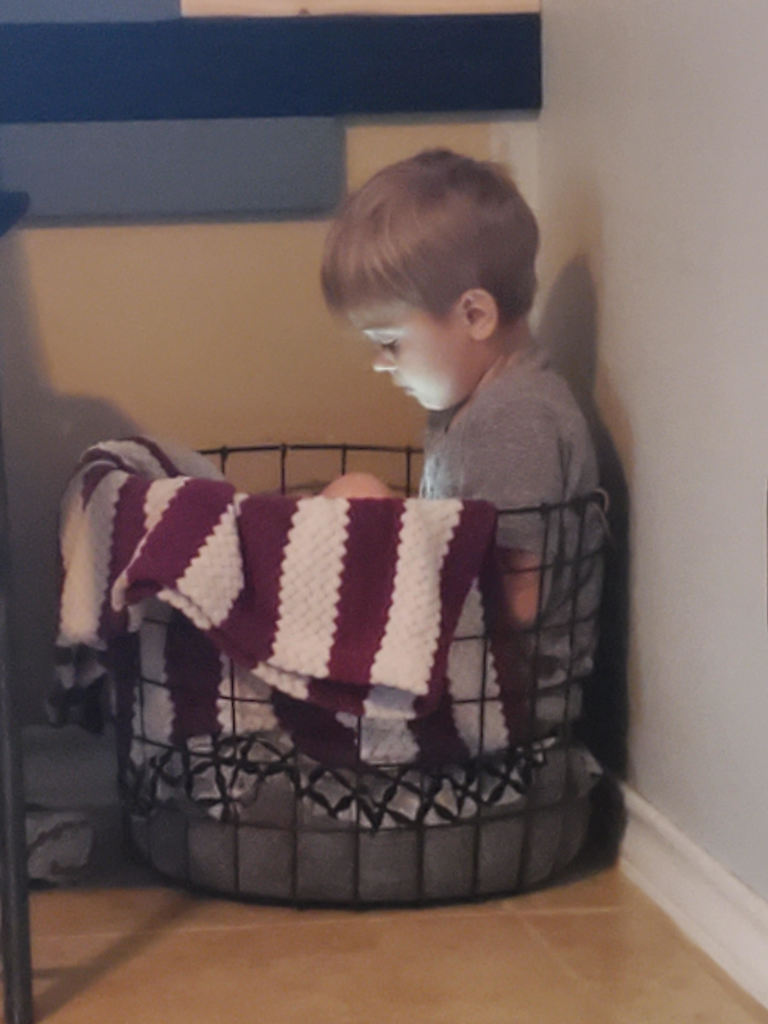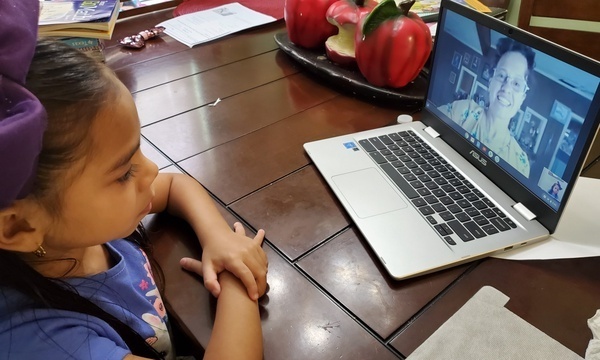 Students enjoying nature, working, and celebrating Easter.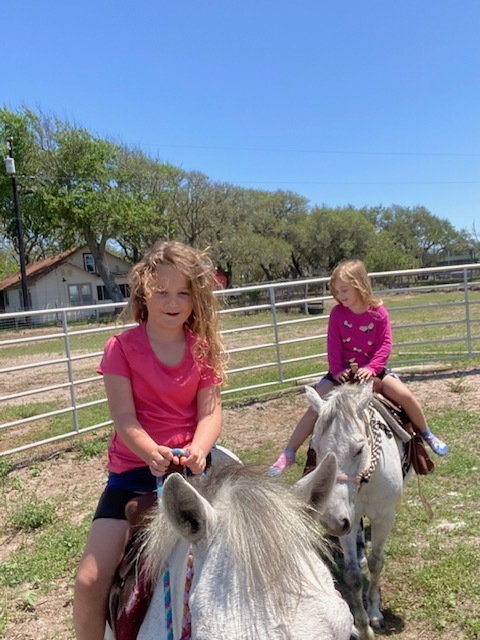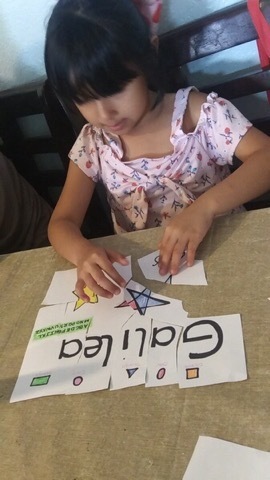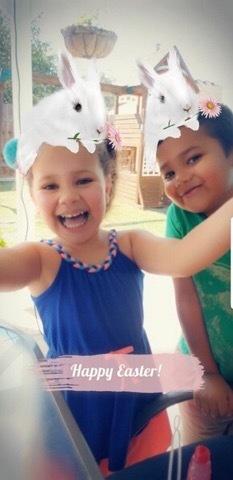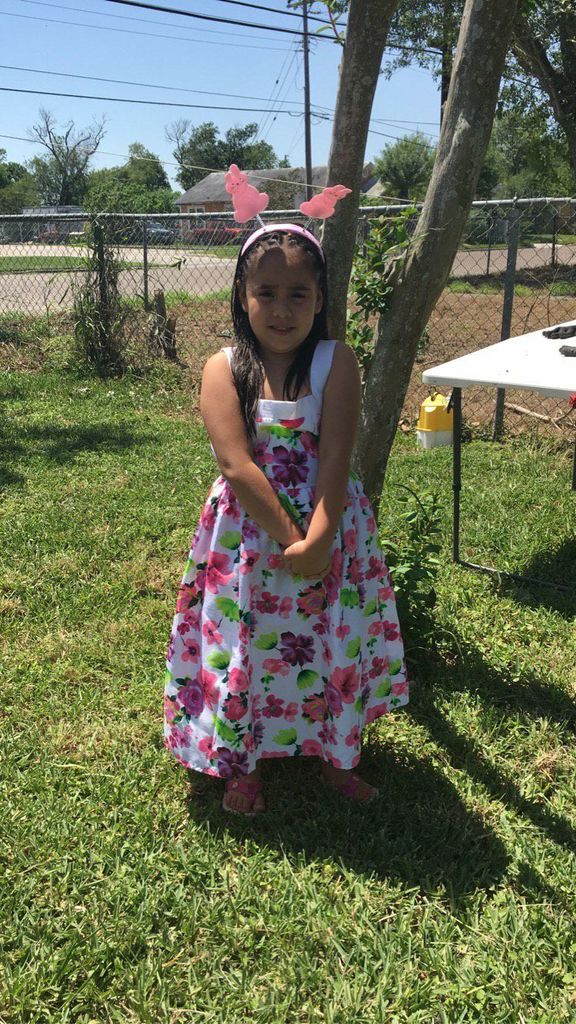 From start to finish with a smile.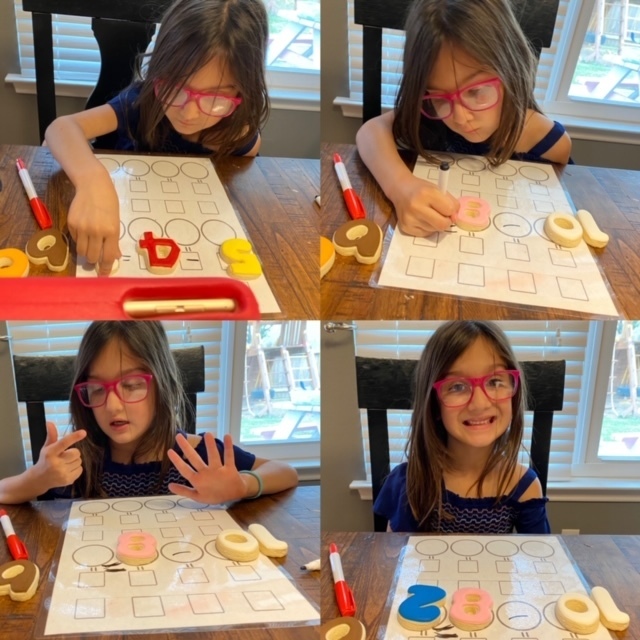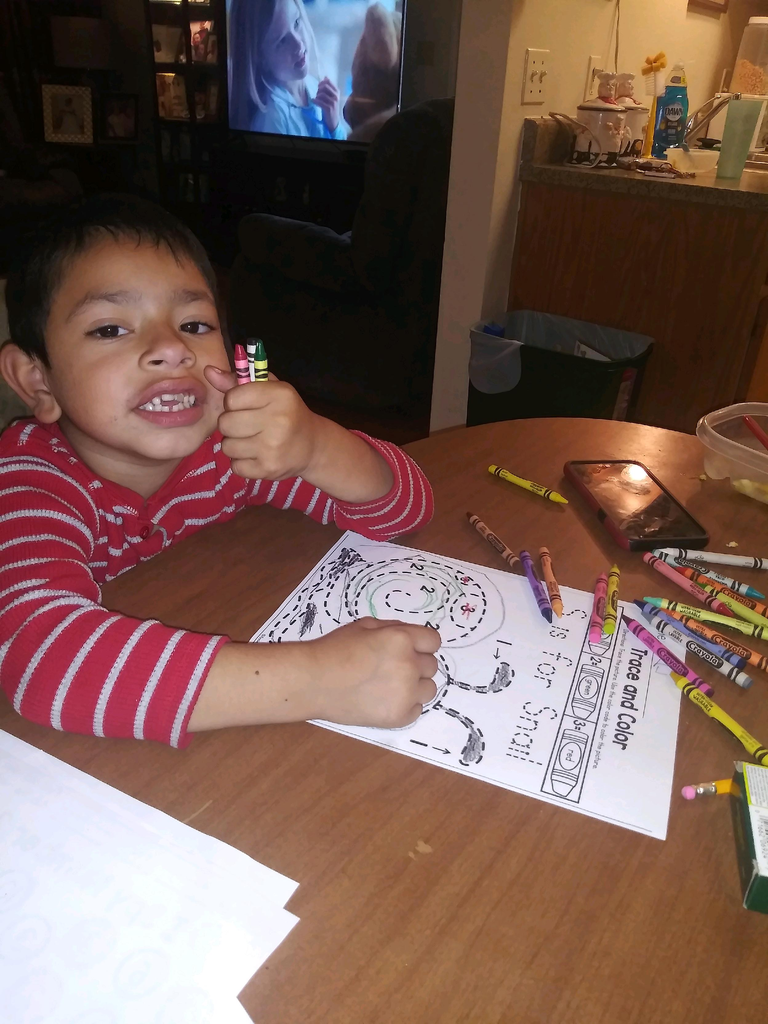 IPS SCHOLARS!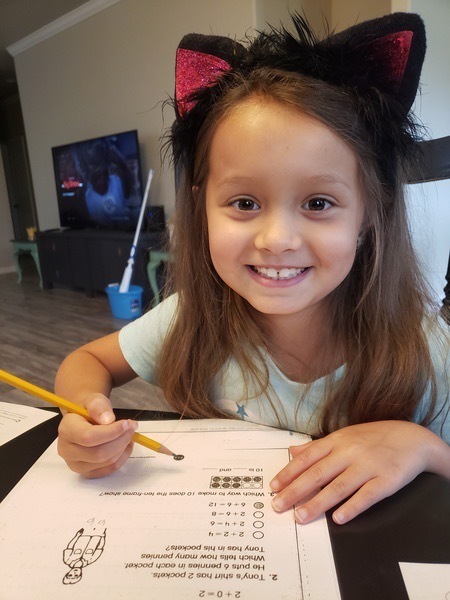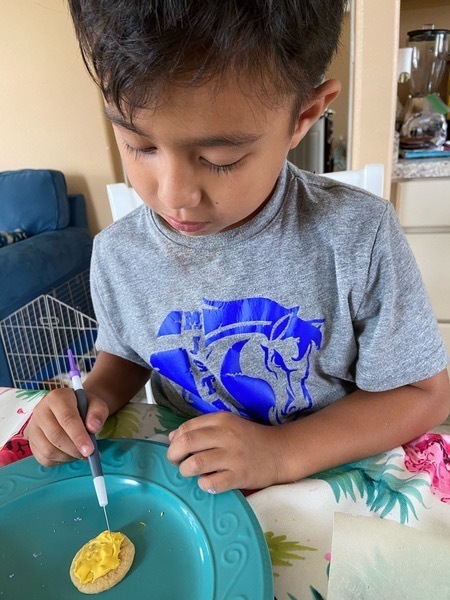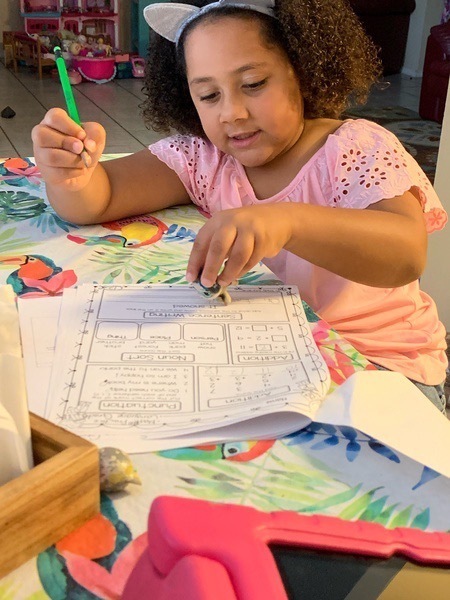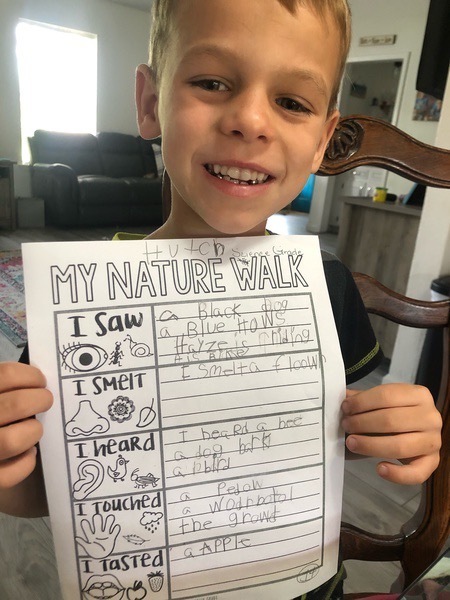 Students remained hard at work over the Easter Break!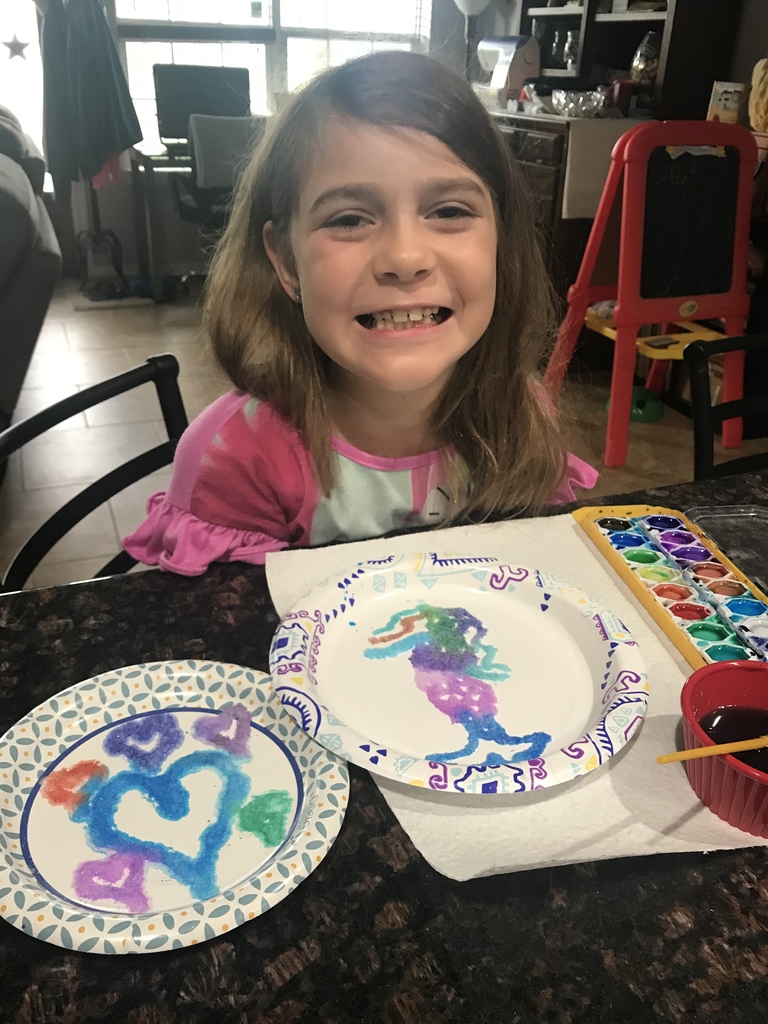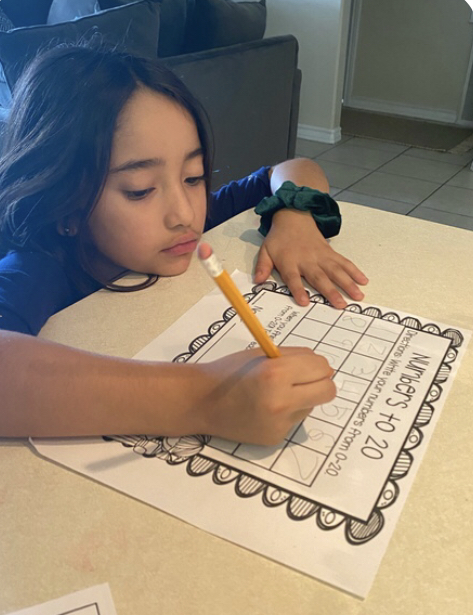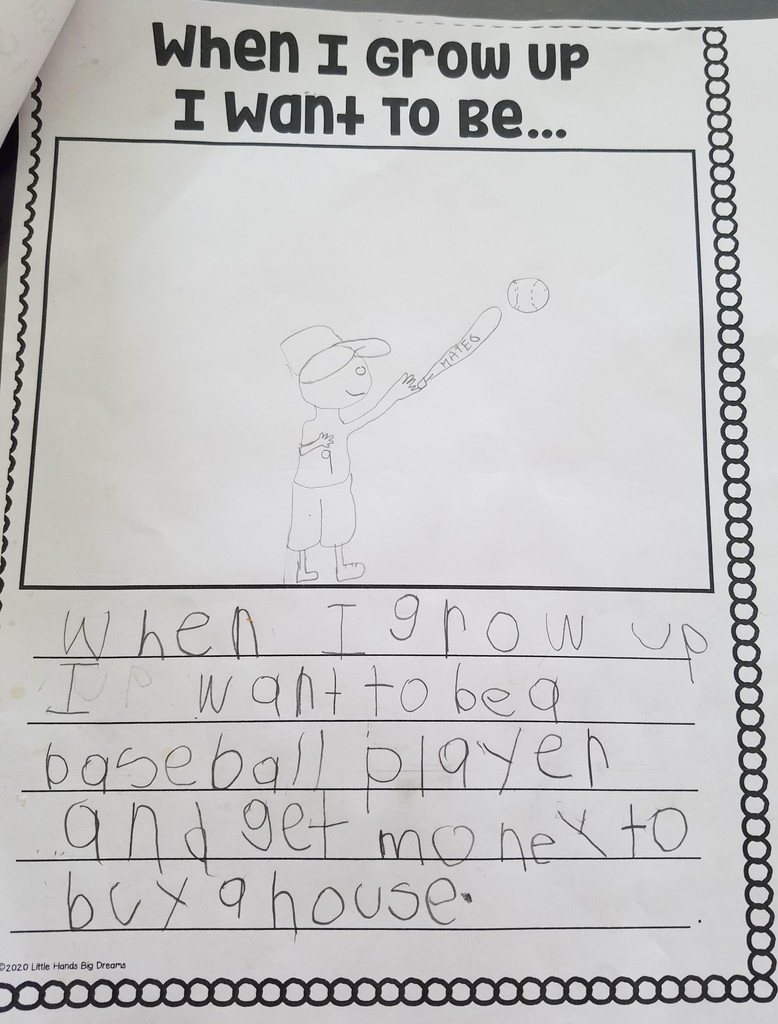 Happy Easter from our family to yours!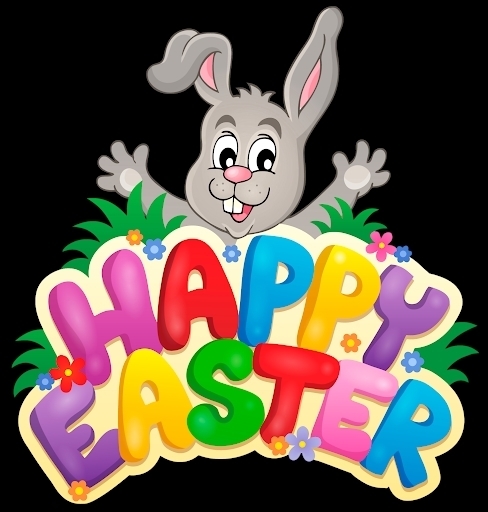 My how we miss all of these sweet faces.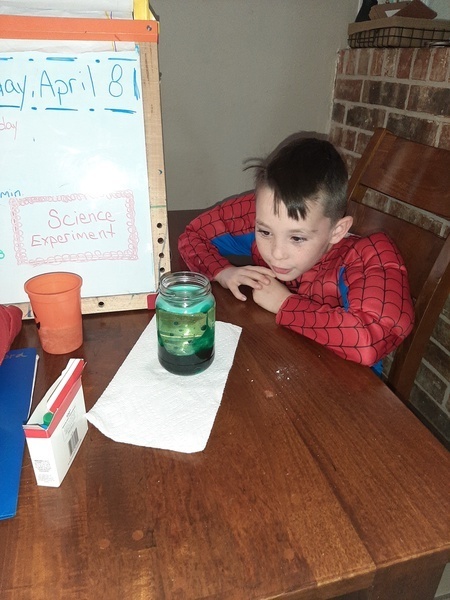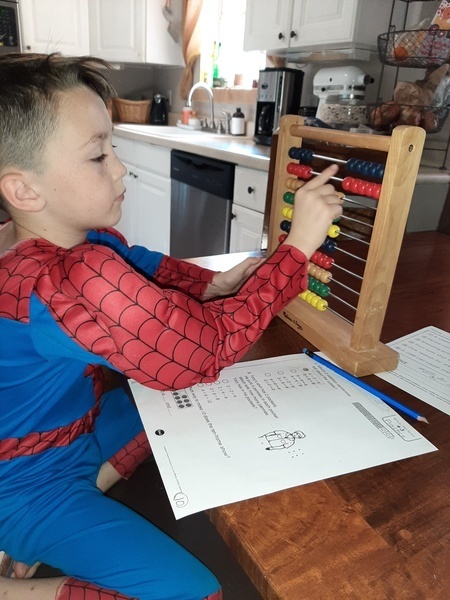 Staff doing Zoom with students and students working hard.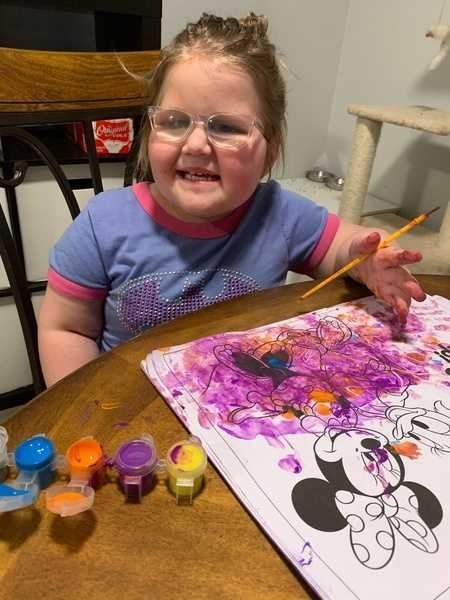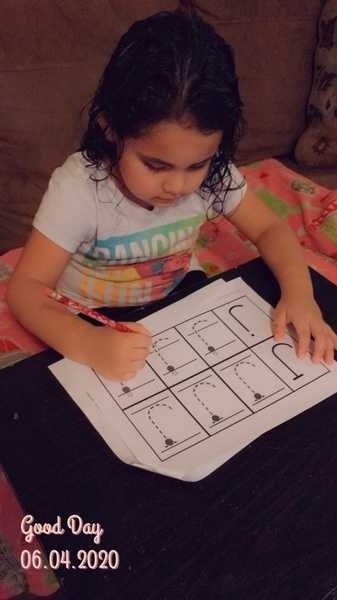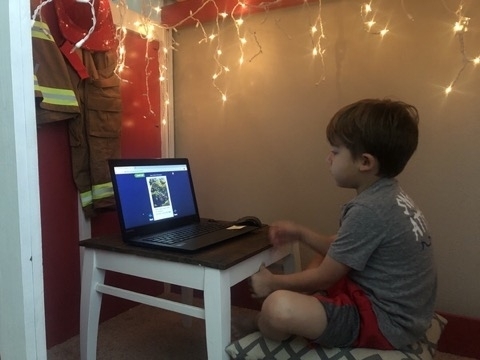 Not only academics are happening right now but we have the tooth fairy visiting and making unique masks.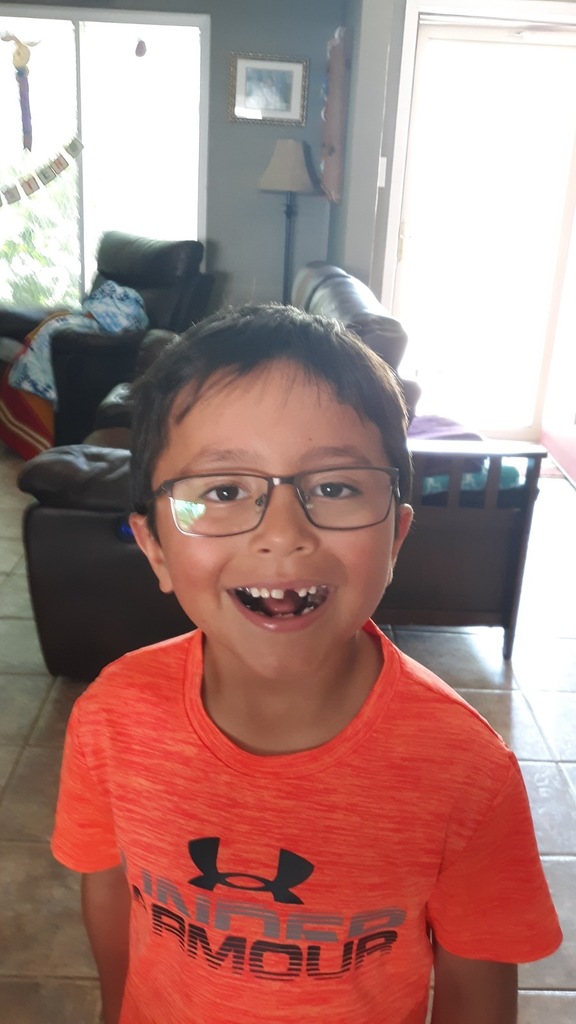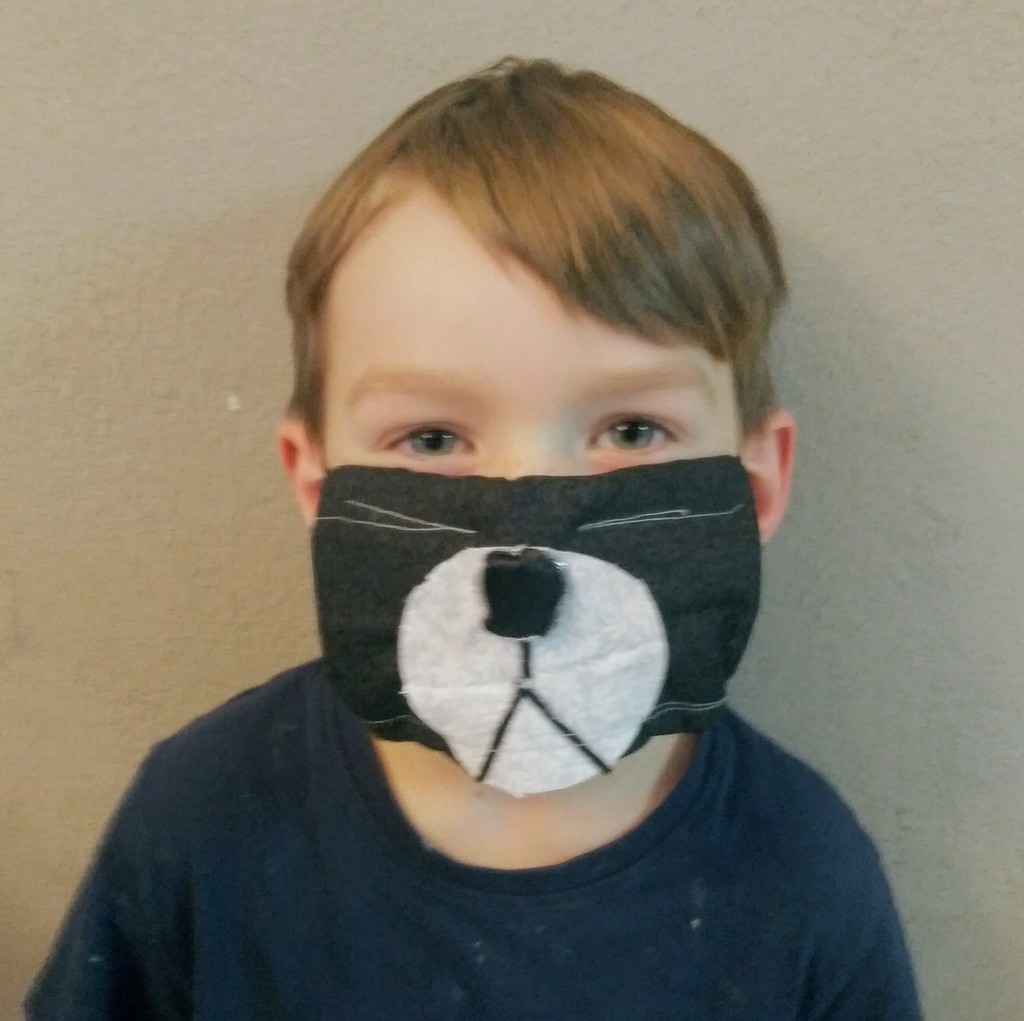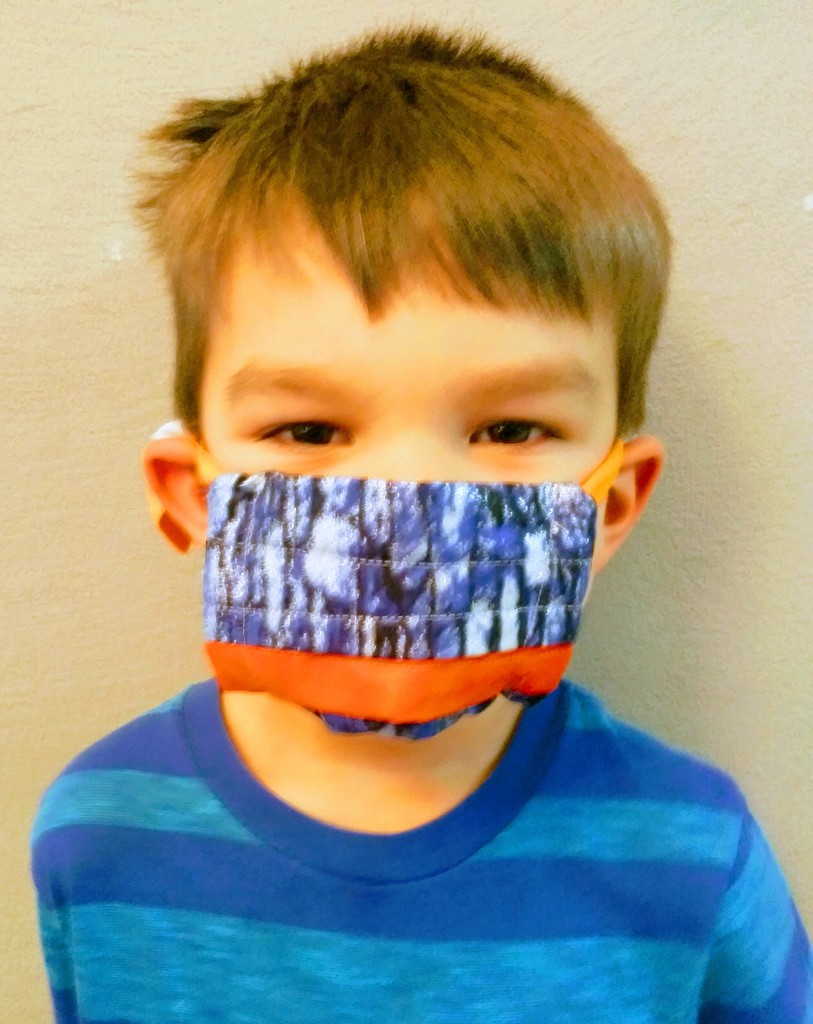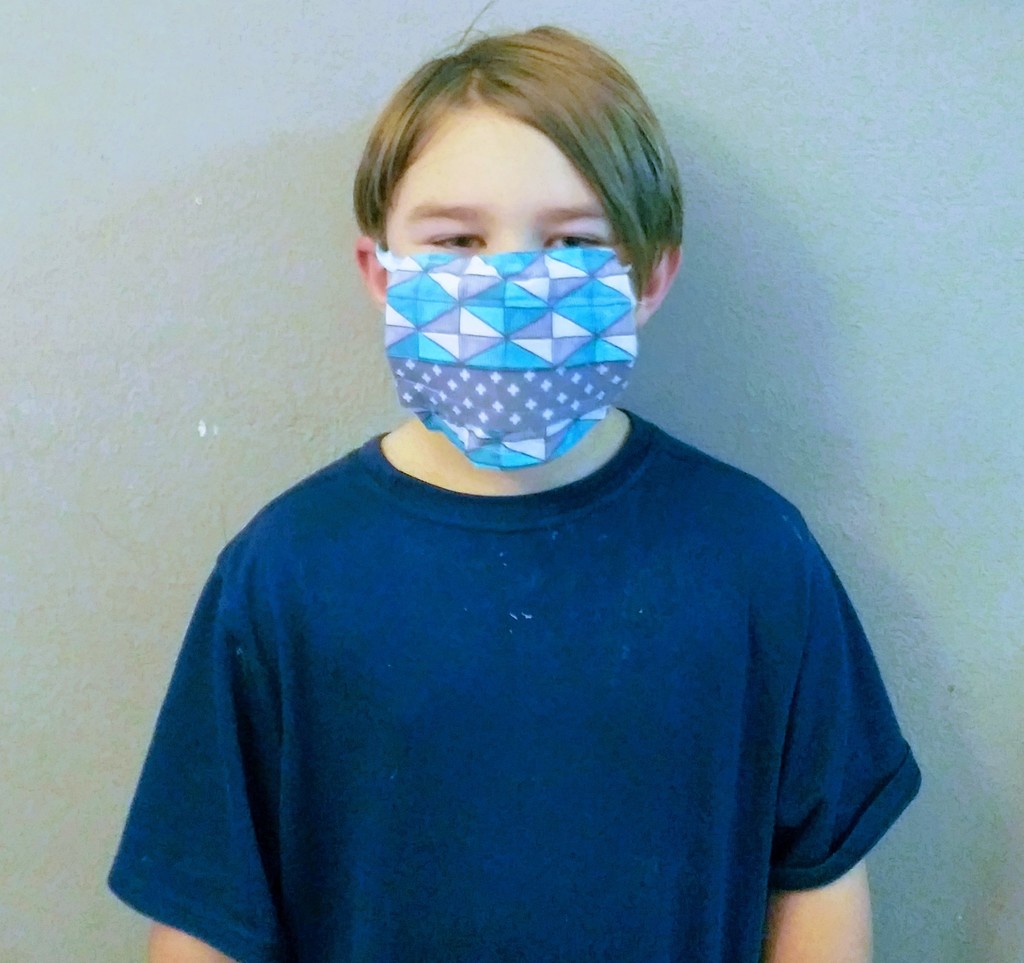 IPS's remote school will be closed on Friday and Monday, so if you have packet information you need to get to teachers this week, they will have regular office hours tomorrow and then starting again next Tuesday. We hope you and your family are well and remain safe.

Students are busy celebrating Birthdays and spending time with nature.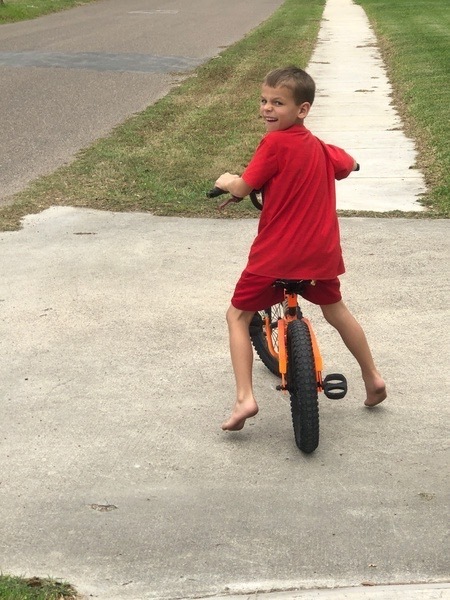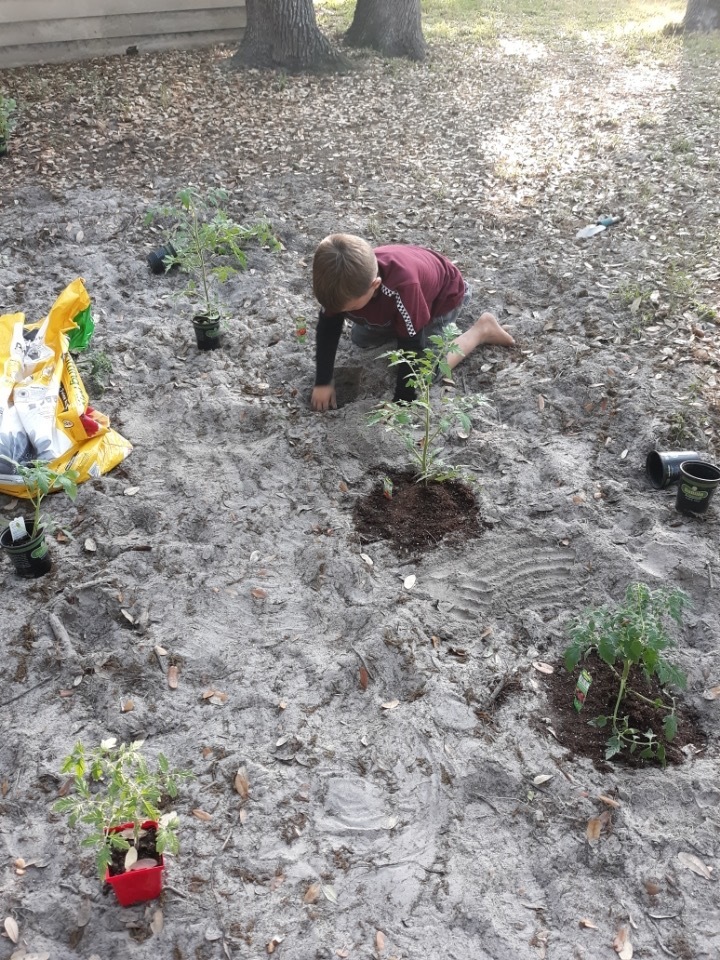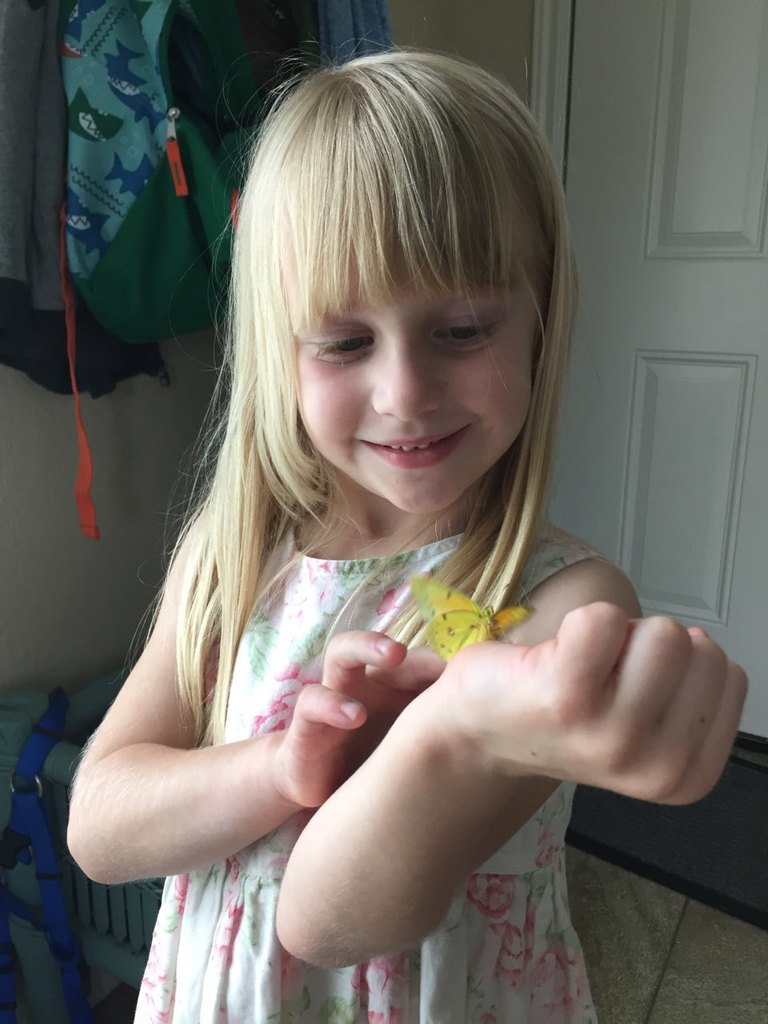 Don't let their sweet faces fool you! They are mighty smart.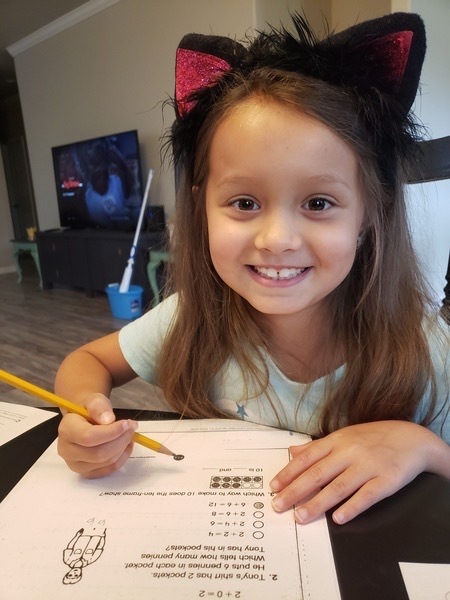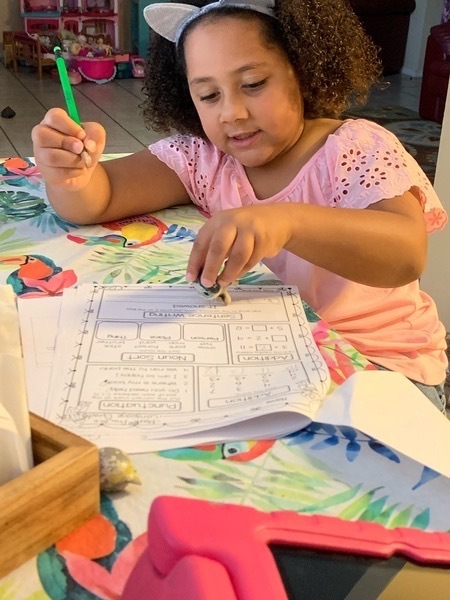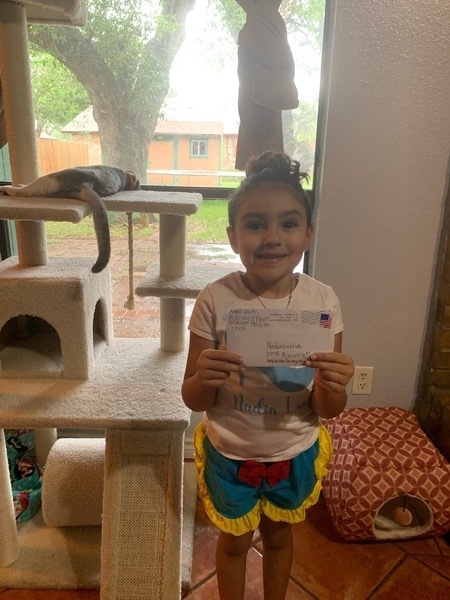 Our students continue to show that they are true scholars!